Some news about shipping delays.
Hello Tinyfurnishers,
some official news from Russian Post here.

As you know all the shipments from Russia were stuck because of aircrafts lockdown from the end of March. Because of these Russian Post transport all the cargos across the ocean by ships. It is much longer than airplanes. Yesterday Russian Post manager reported the estimated delivery time for packages moved to the US, South America, and Canada. They planned to deliver all the shipments to the end of July 2020.
Since the last week, we ship all the orders using another service. They deliver our packages by truck to the Netherlands and then ship it by aircraft worldwide. Hope it will help us to deliver TF stuff faster.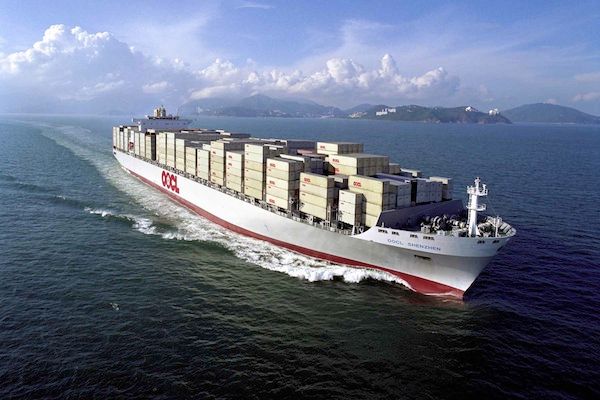 Thank you for your great support and patience for all of these months. We are still alive because of you.
Stay safe!
Tiny Furniture Team.