More tiny furnishing here!
1. Dark Magister reading corner (new version)
The Dark Magister, holding a mug of cider, walked over to the new bookcases. Carved by elves from self-grown trees, covered with paint with the addition of underground mushrooms, they fit perfectly into the gloomy surroundings of his dark office.
Fully customized bookcases. You can change the shelves and front decoration panels.
High detailed backside.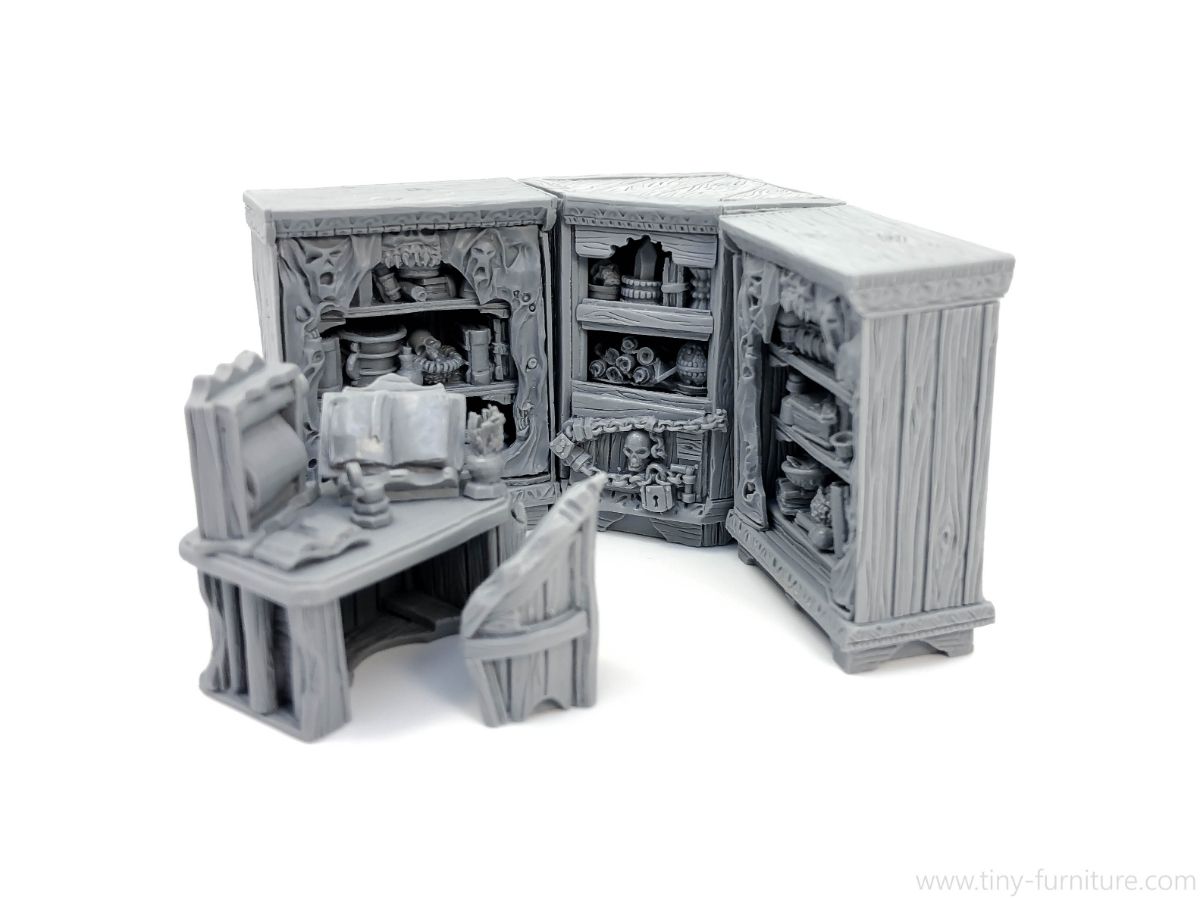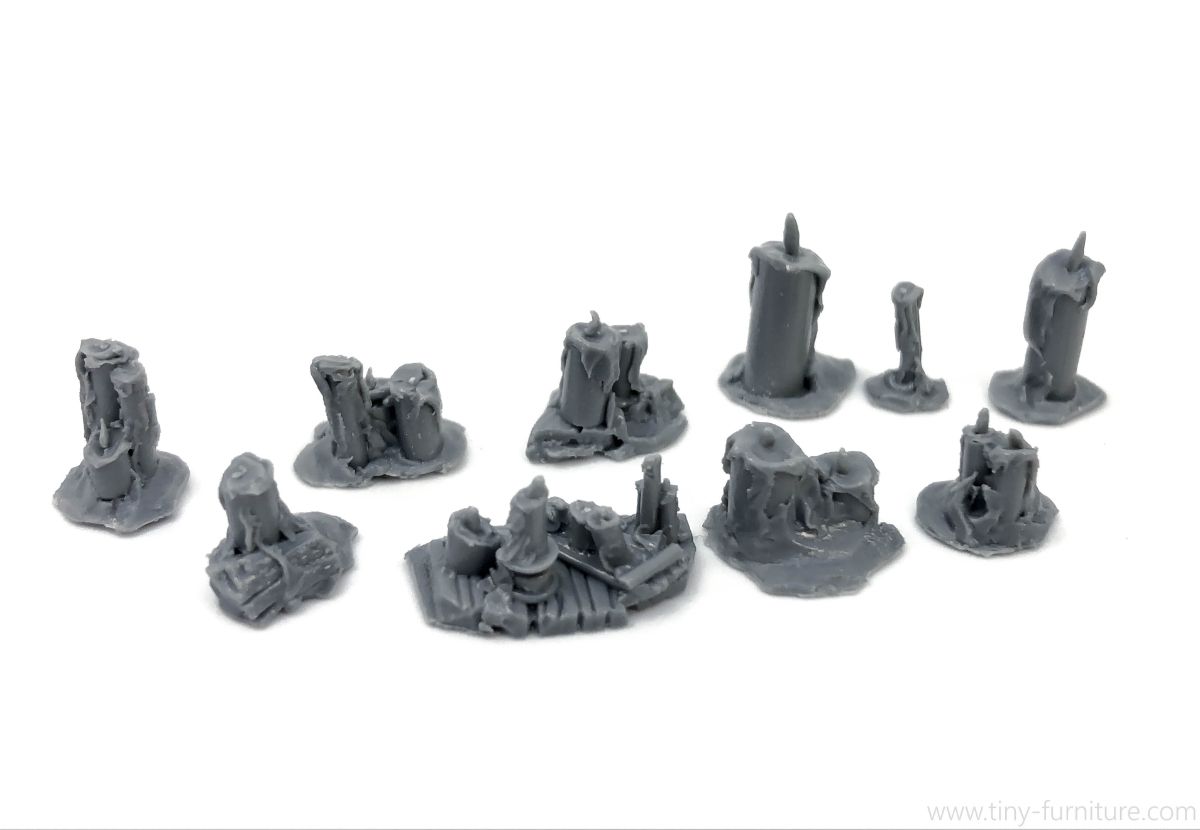 3. Taurs Chief