New medieval market stalls!
New medieval market stalls arrived!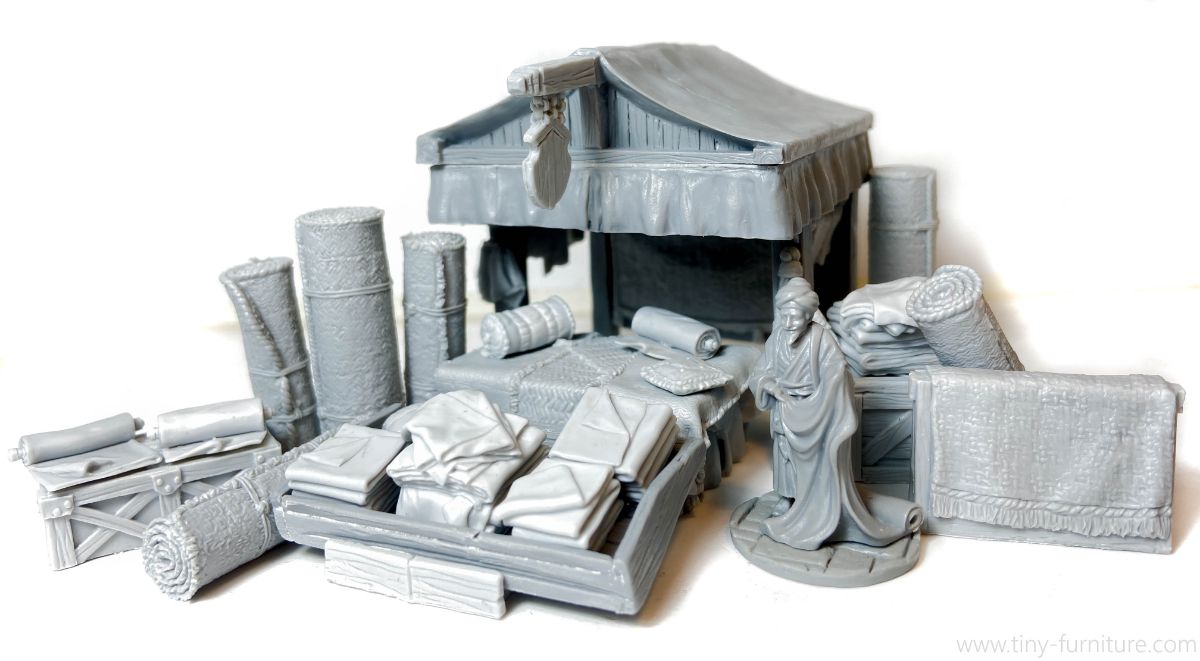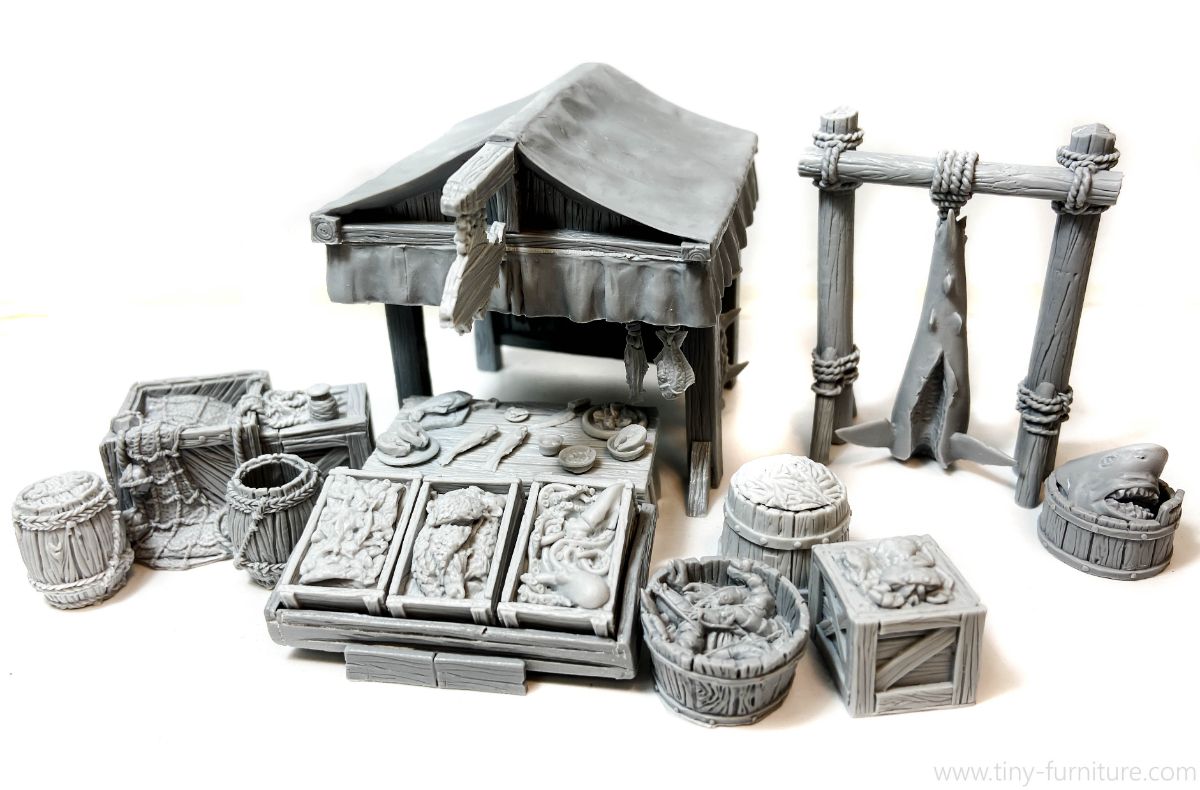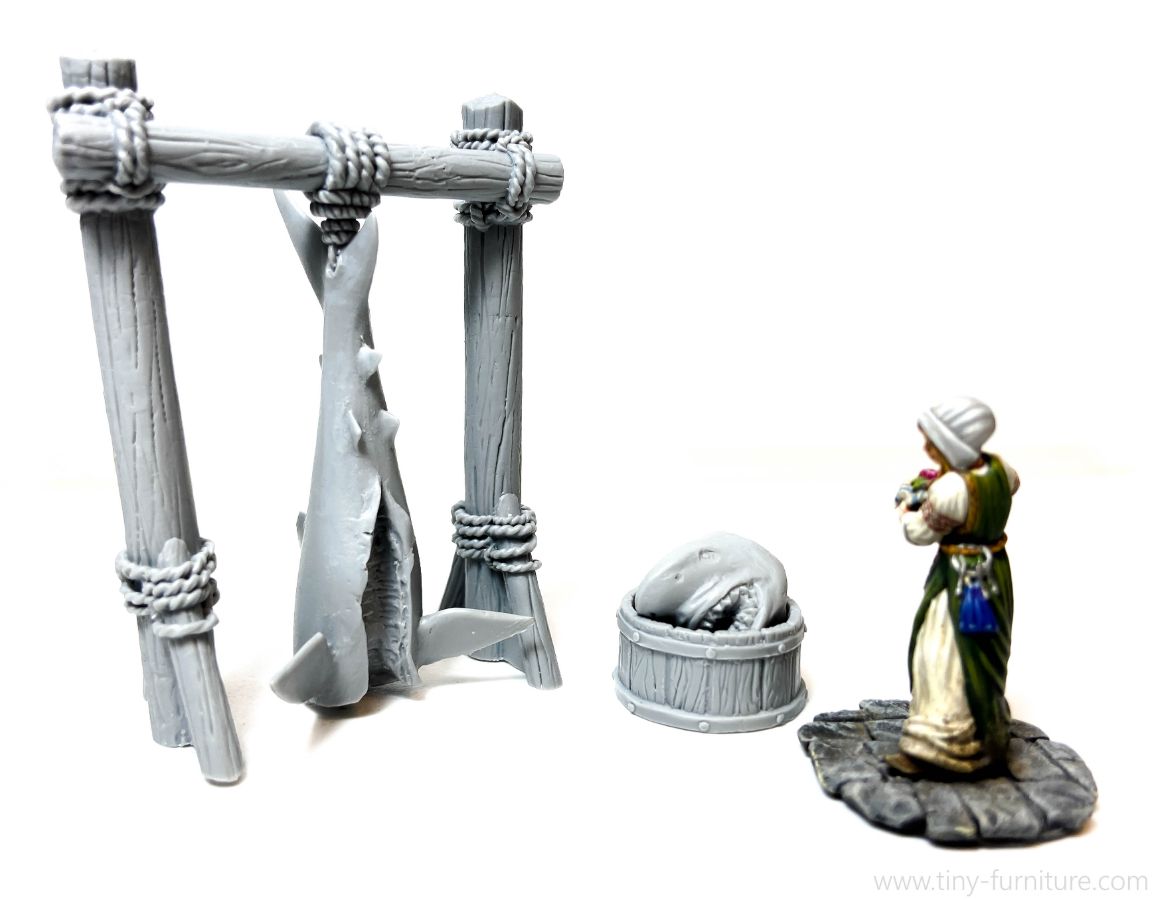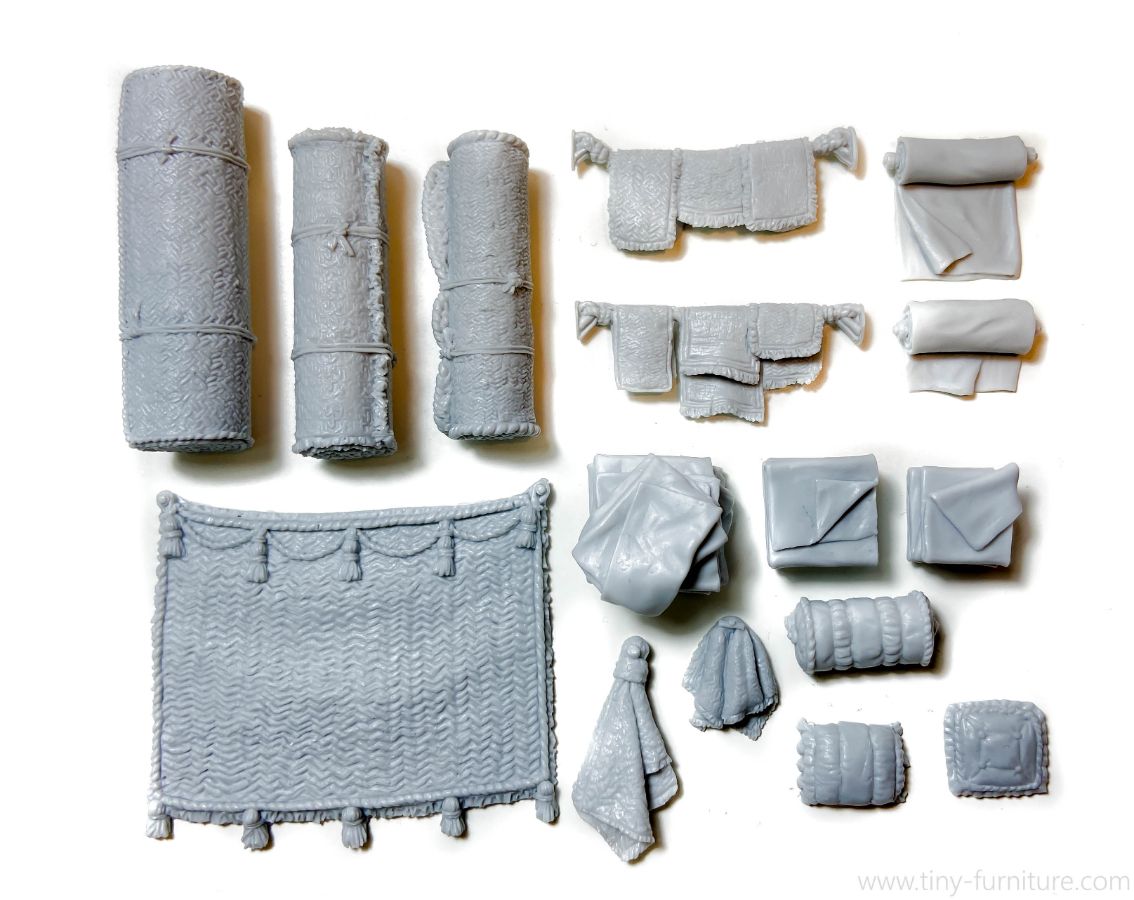 New miniatures in the store!
A lot of new miniature furnishings and accessories for your nuclear shelters!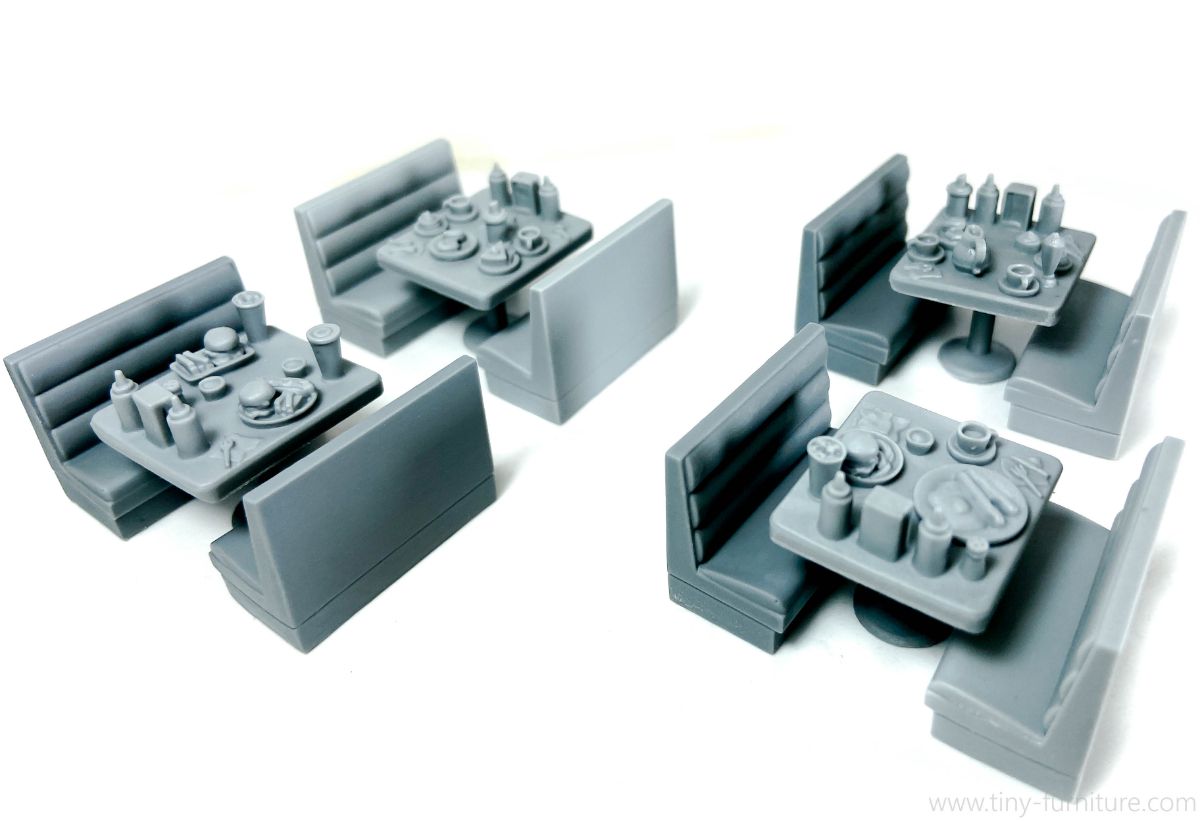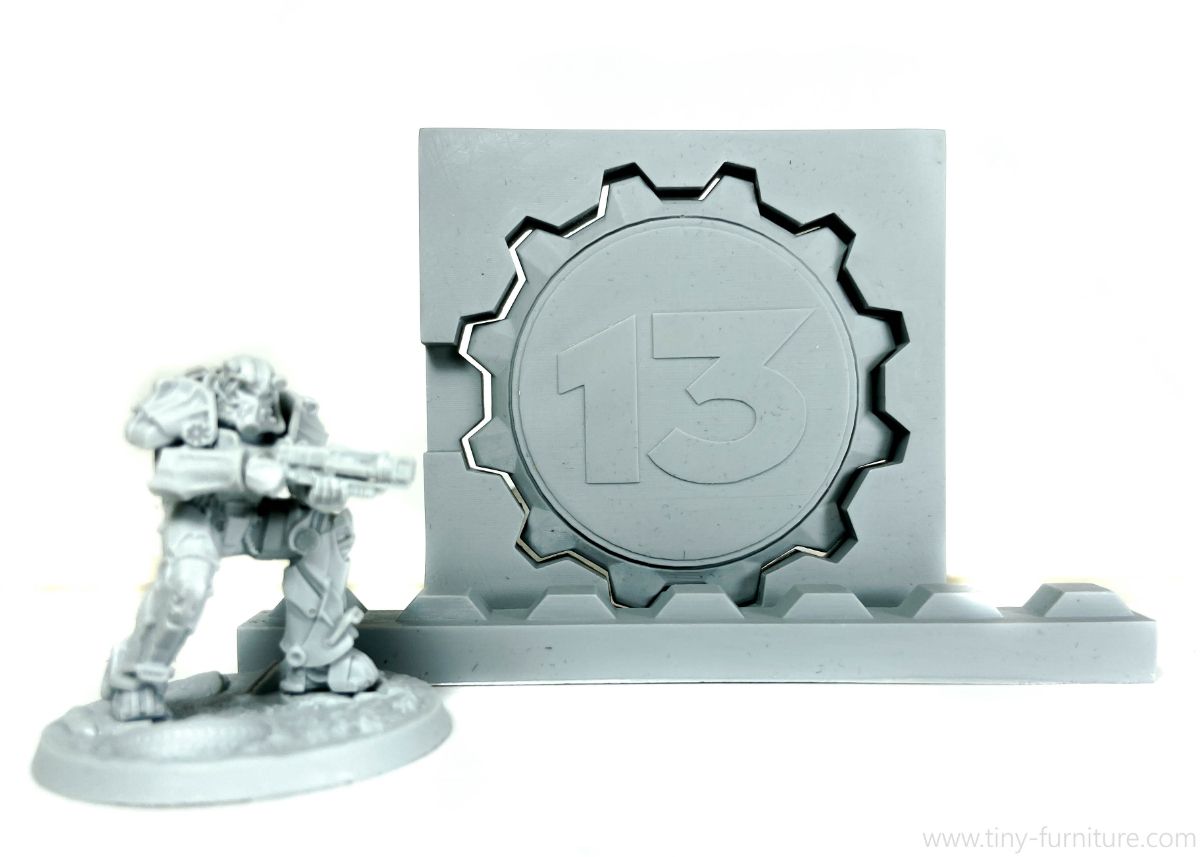 Nuclear Shelter Entrance console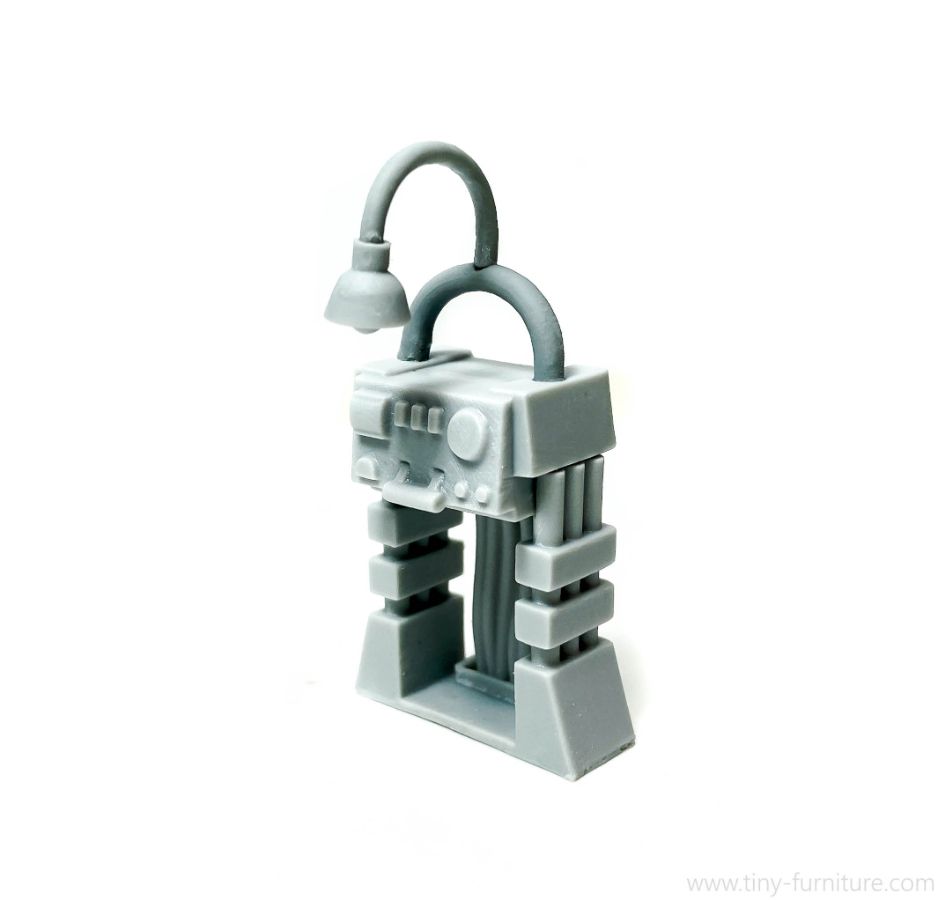 Nuclear Shelter Overseer chair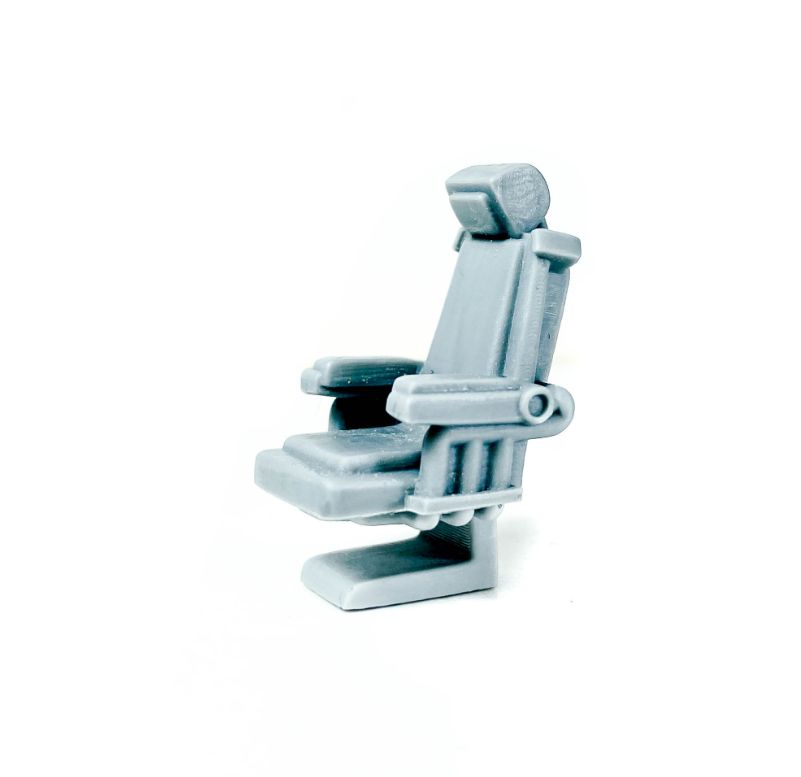 Nuclear Shelter wall-mounted TVs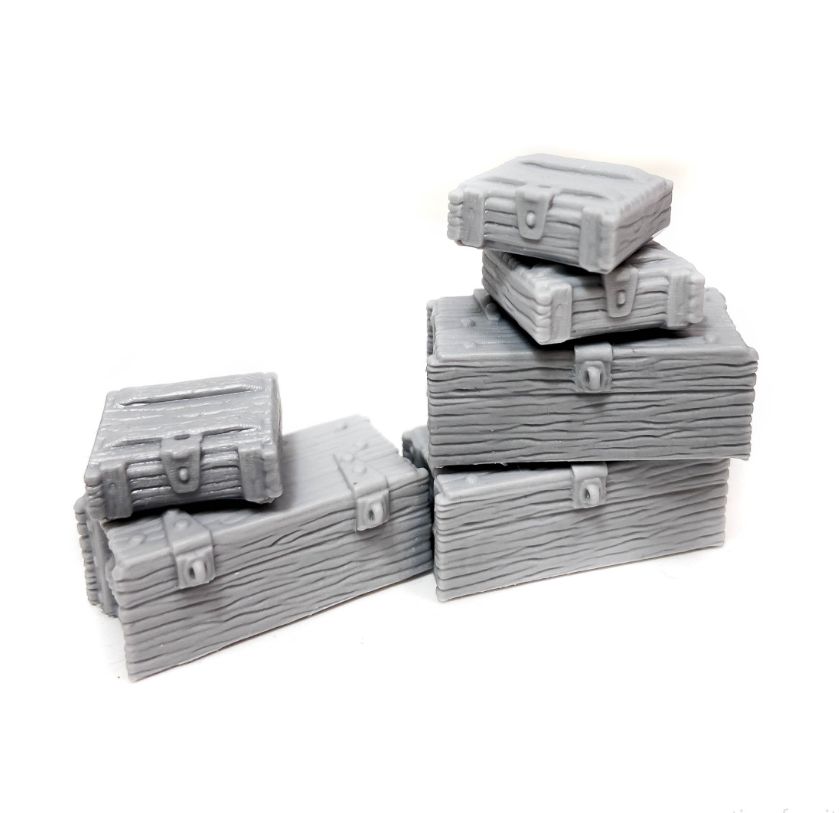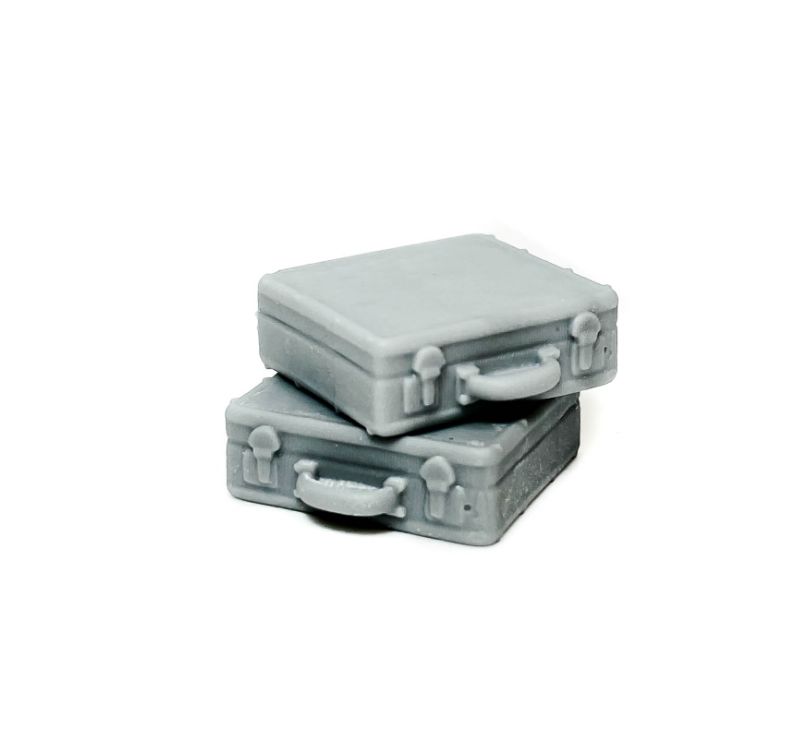 And some more medieval ZOMBIES!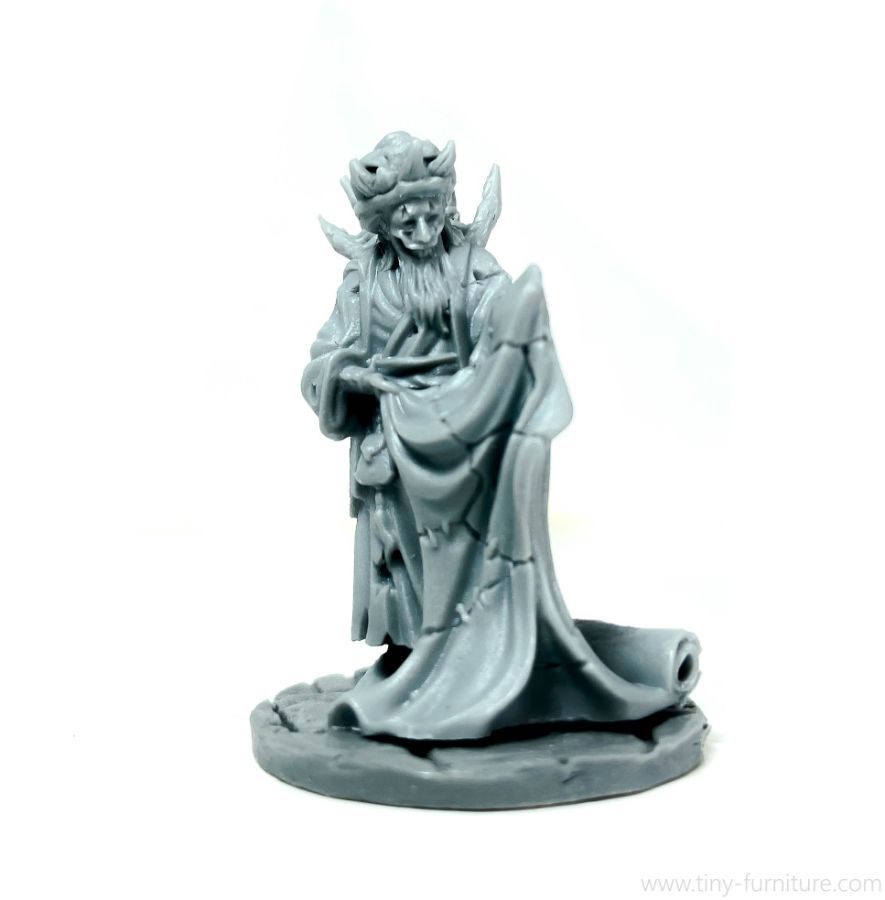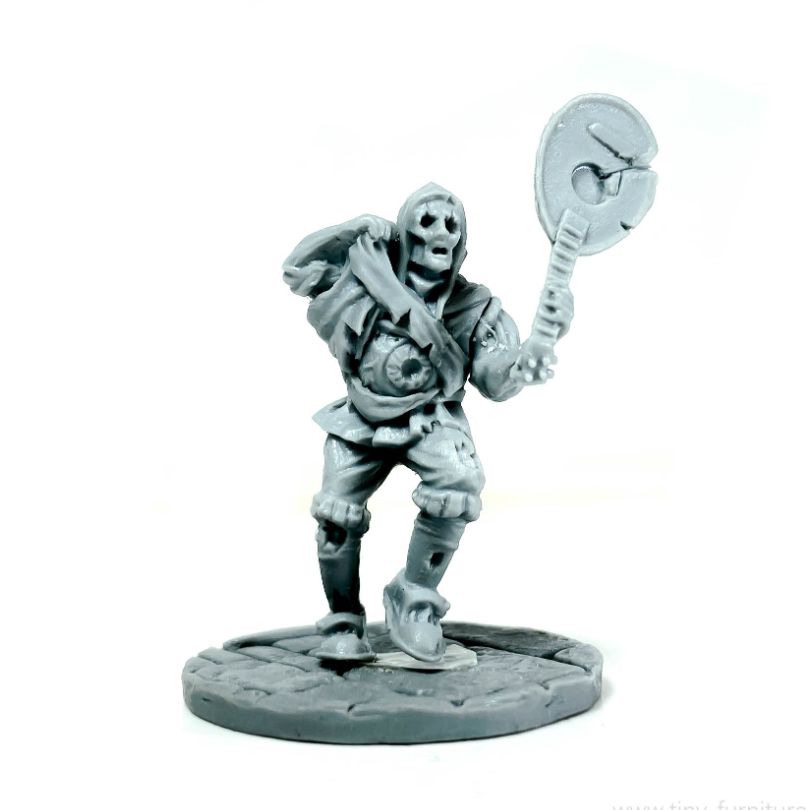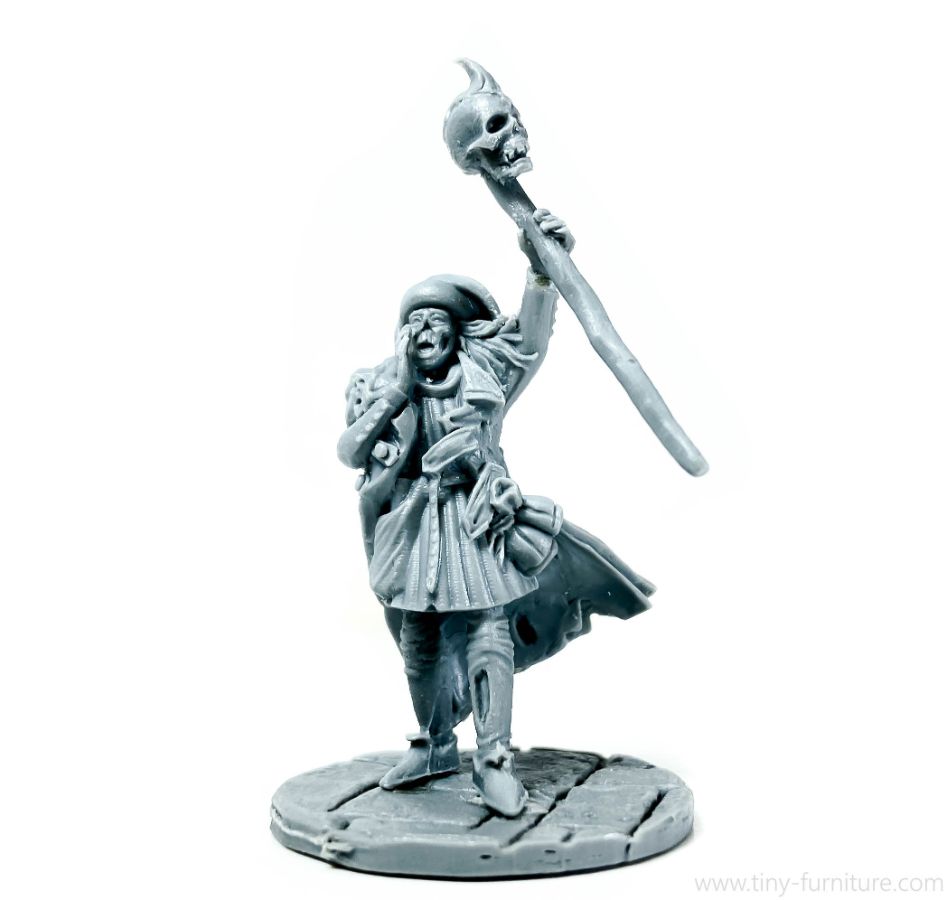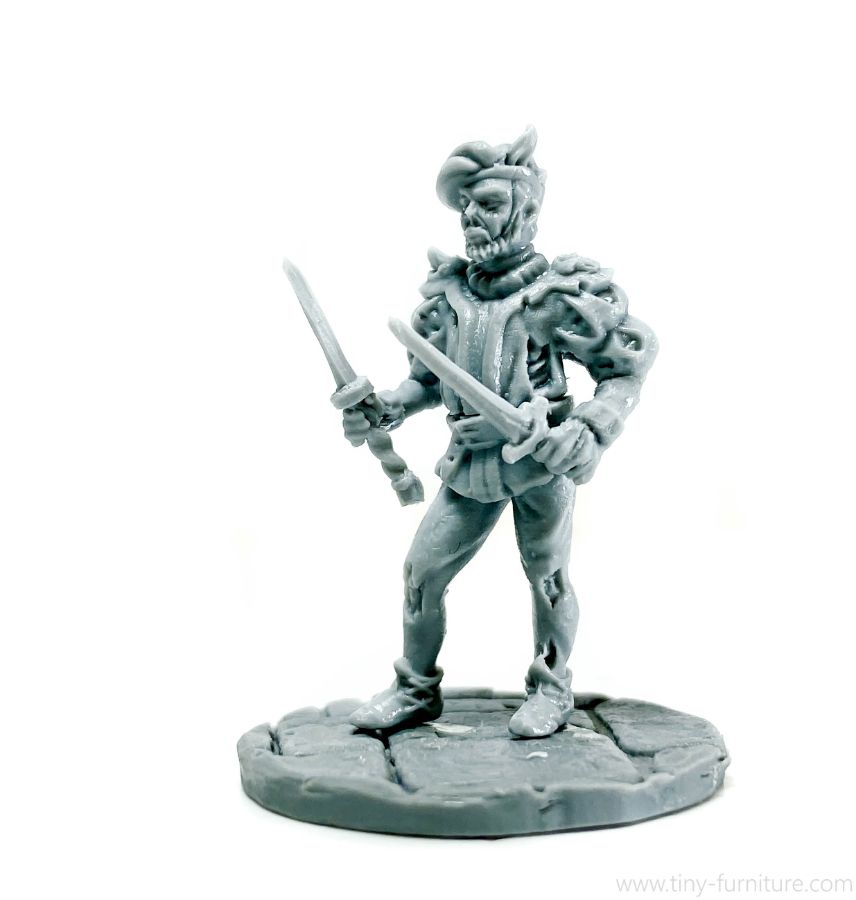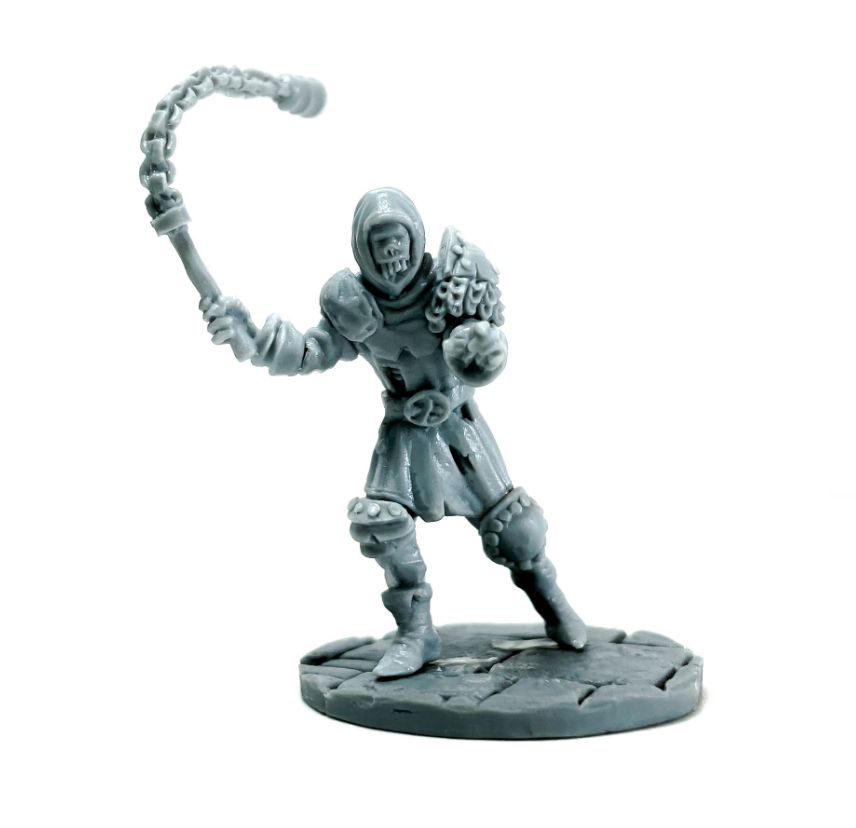 Tiny Furniture Team
instagram.com/tiny_furniture/
www.facebook.com/tinyfurniture/
Some new Tiny Furniture here!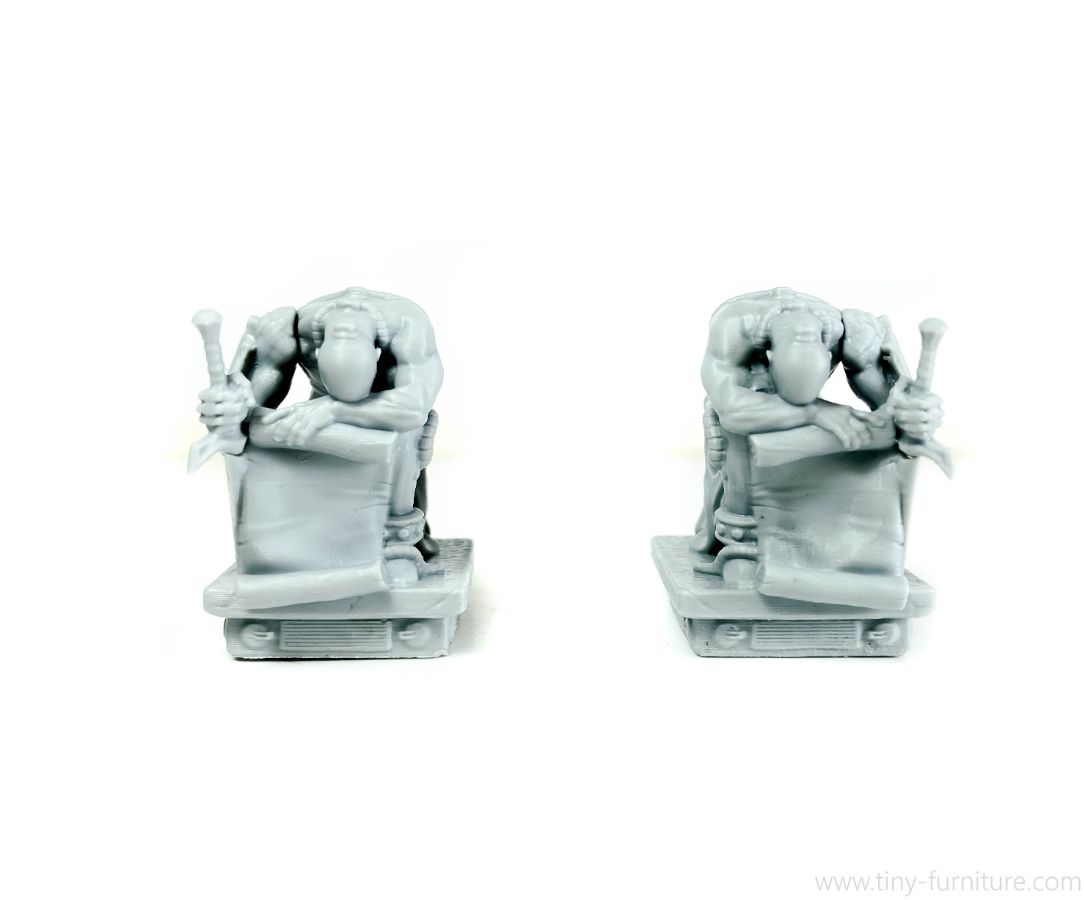 Nuclear shelter wall-mounted consoles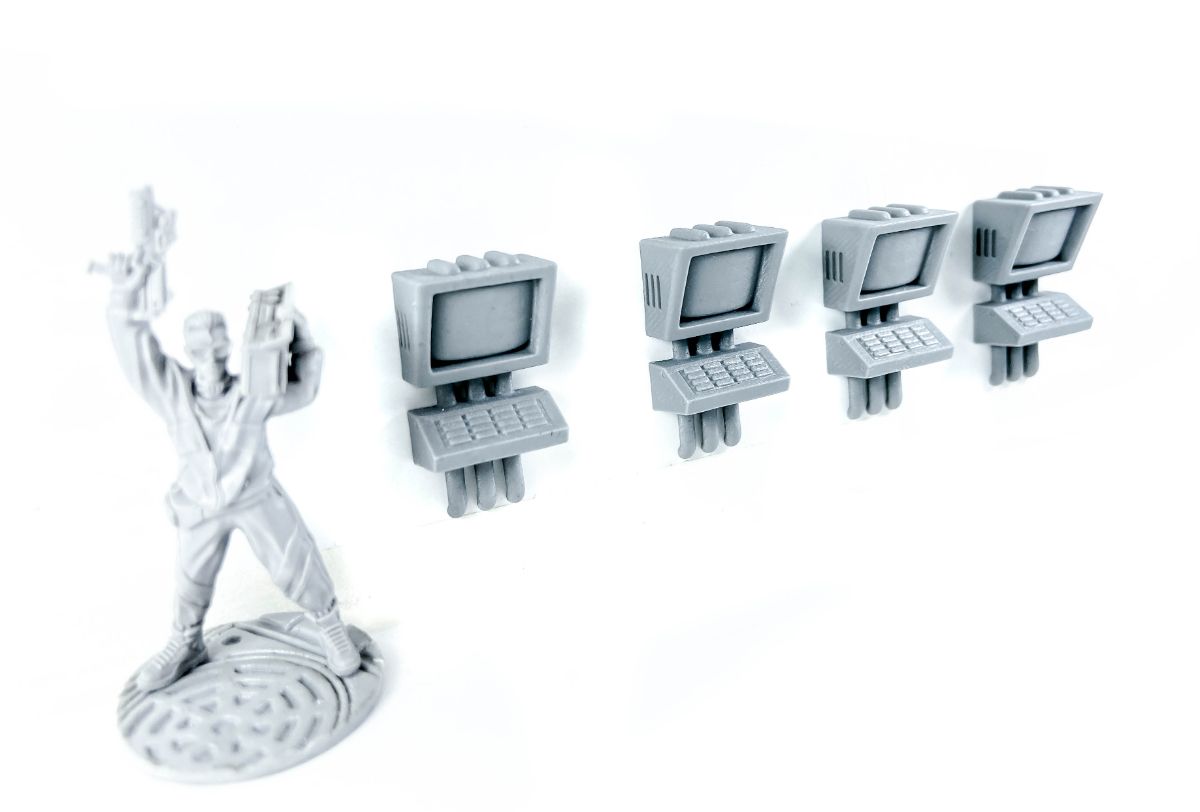 Nuclear shelter air conditioners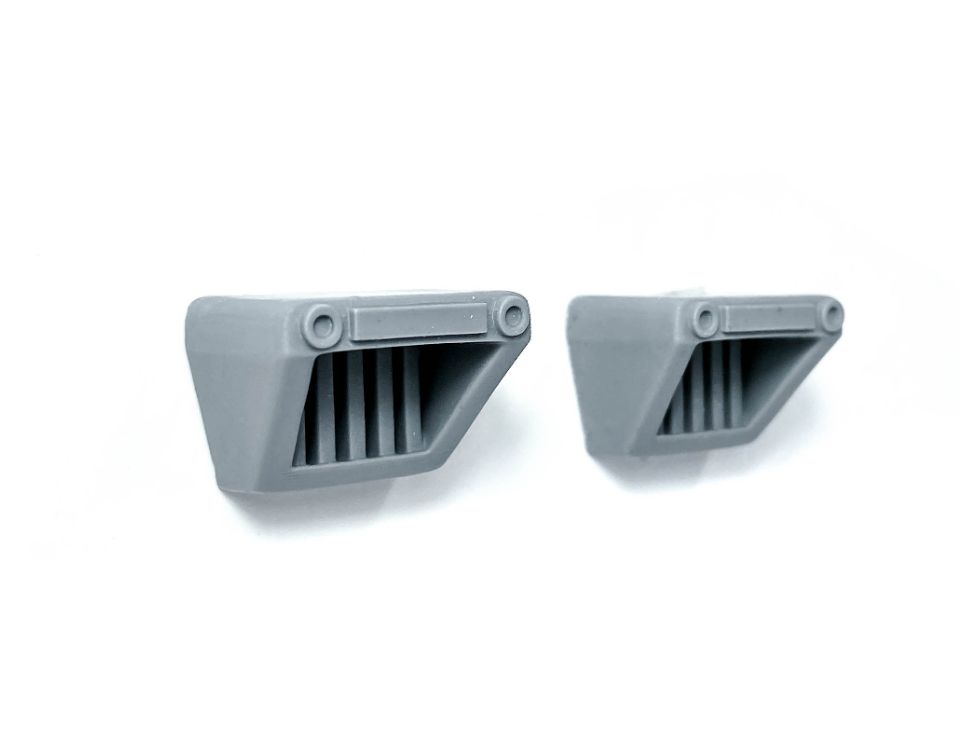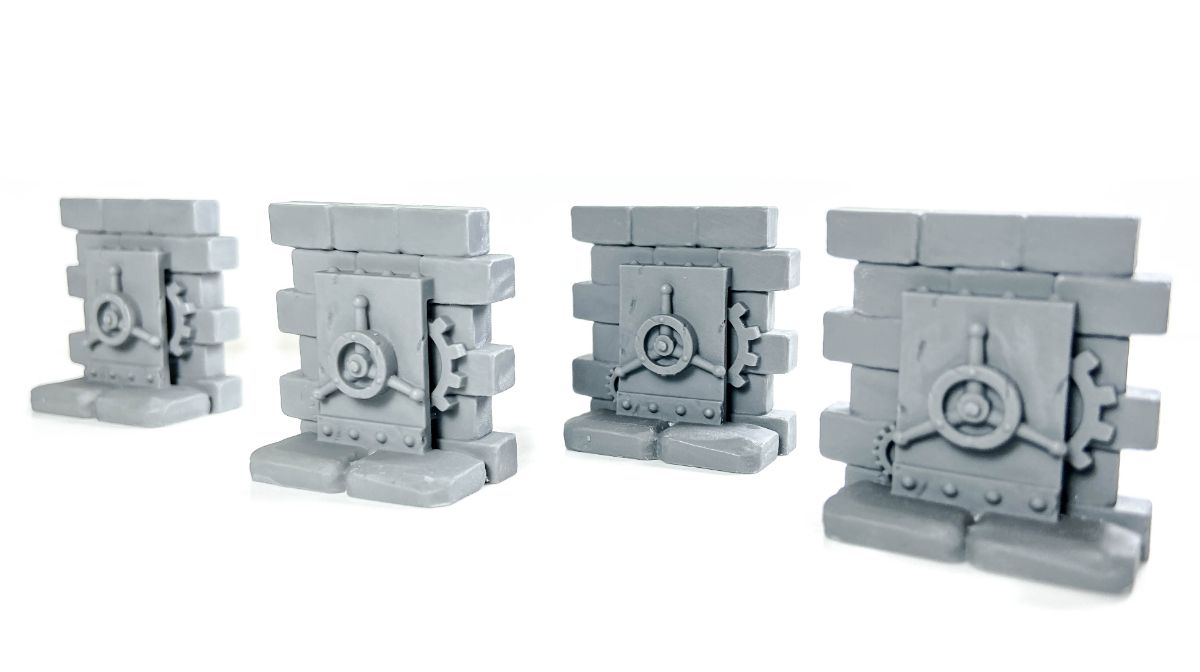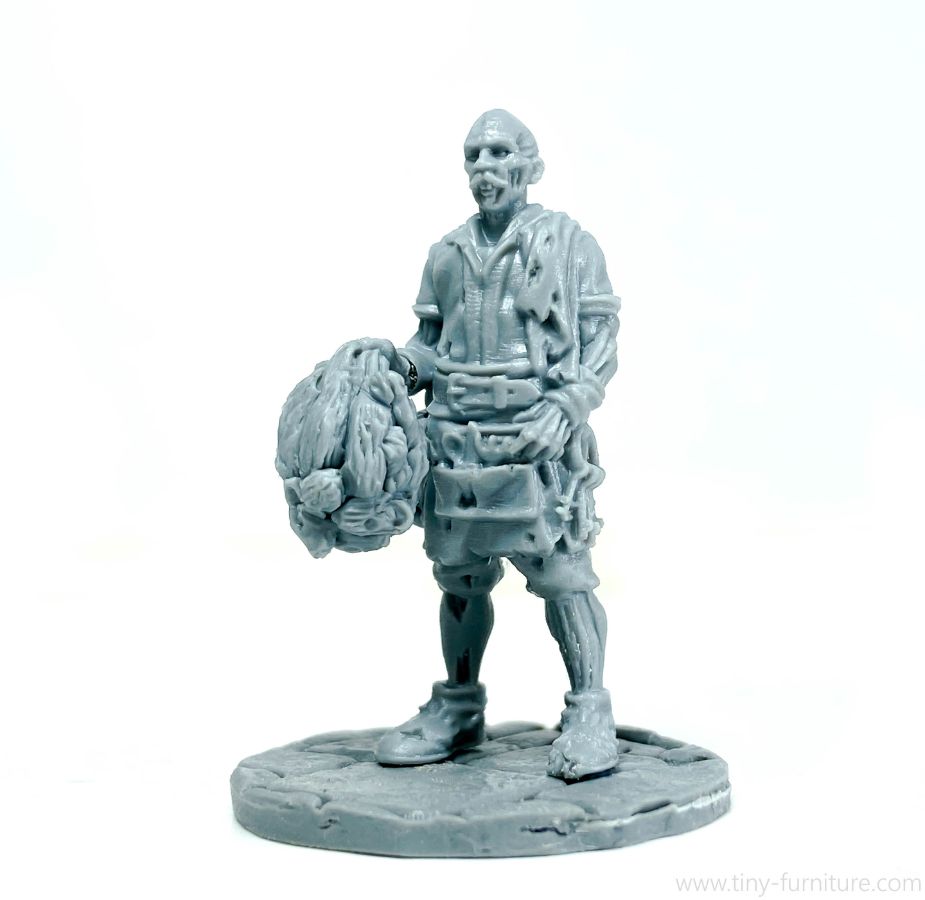 Tiny Furniture Team
instagram.com/tiny_furniture/
www.facebook.com/tinyfurniture/
Cheers!

Some news about shipping delays.
Hello Tinyfurnishers,
some official news from Russian Post here.

As you know all the shipments from Russia were stuck because of aircrafts lockdown from the end of March. Because of these Russian Post transport all the cargos across the ocean by ships. It is much longer than airplanes. Yesterday Russian Post manager reported the estimated delivery time for packages moved to the US, South America, and Canada. They planned to deliver all the shipments to the end of July 2020.
Since the last week, we ship all the orders using another service. They deliver our packages by truck to the Netherlands and then ship it by aircraft worldwide. Hope it will help us to deliver TF stuff faster.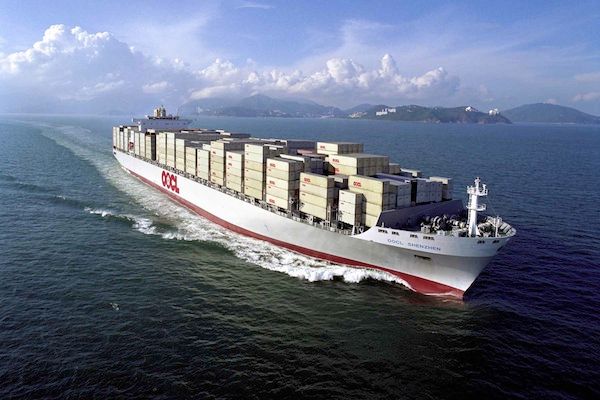 Thank you for your great support and patience for all of these months. We are still alive because of you.
Stay safe!
Tiny Furniture Team.
Some new Tiny Furniture here!
1) Old woods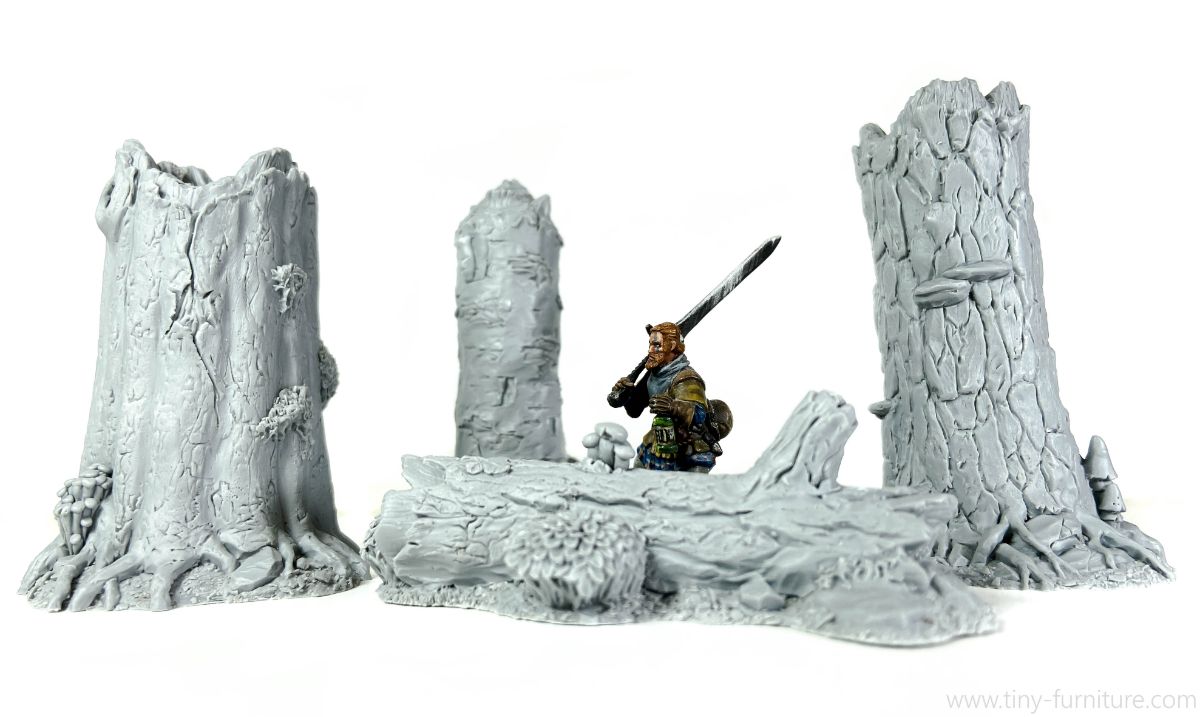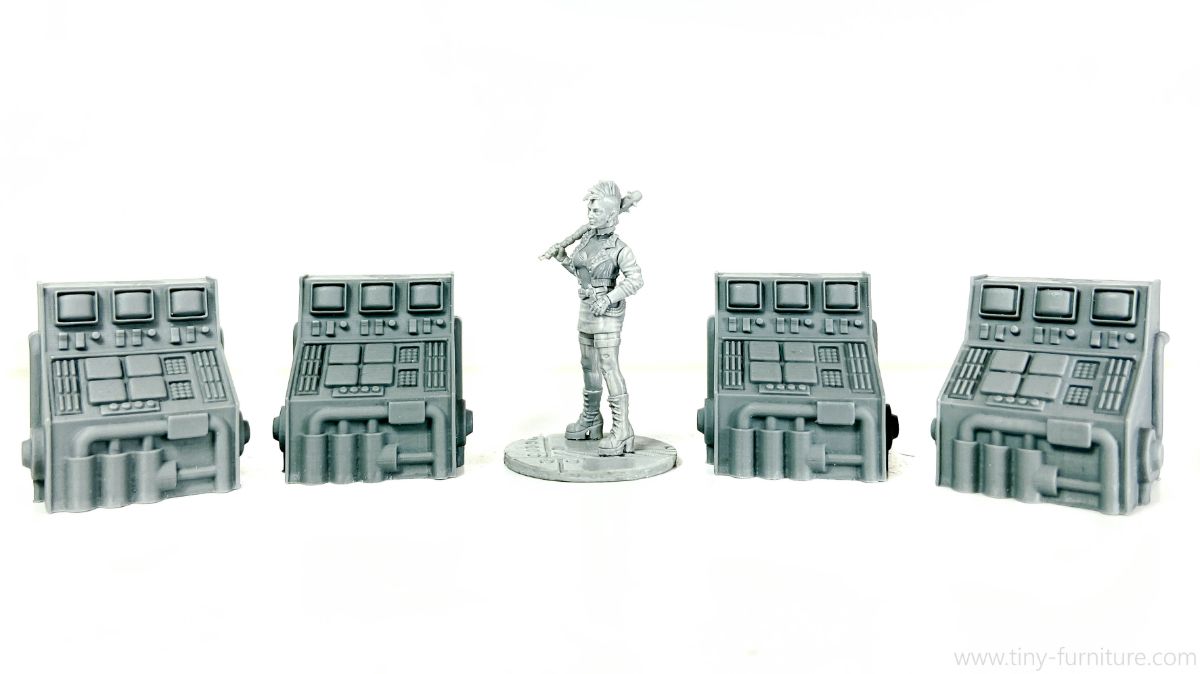 3) Nuclear shelter monitoring console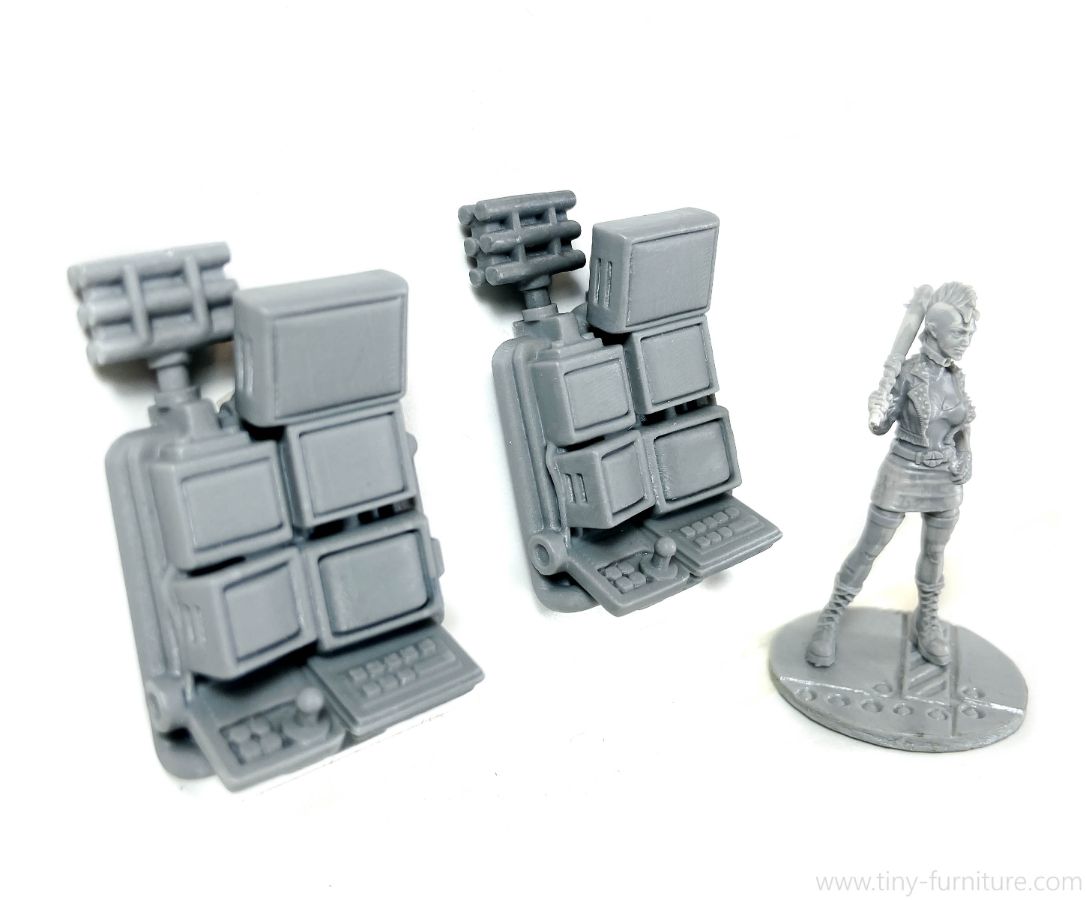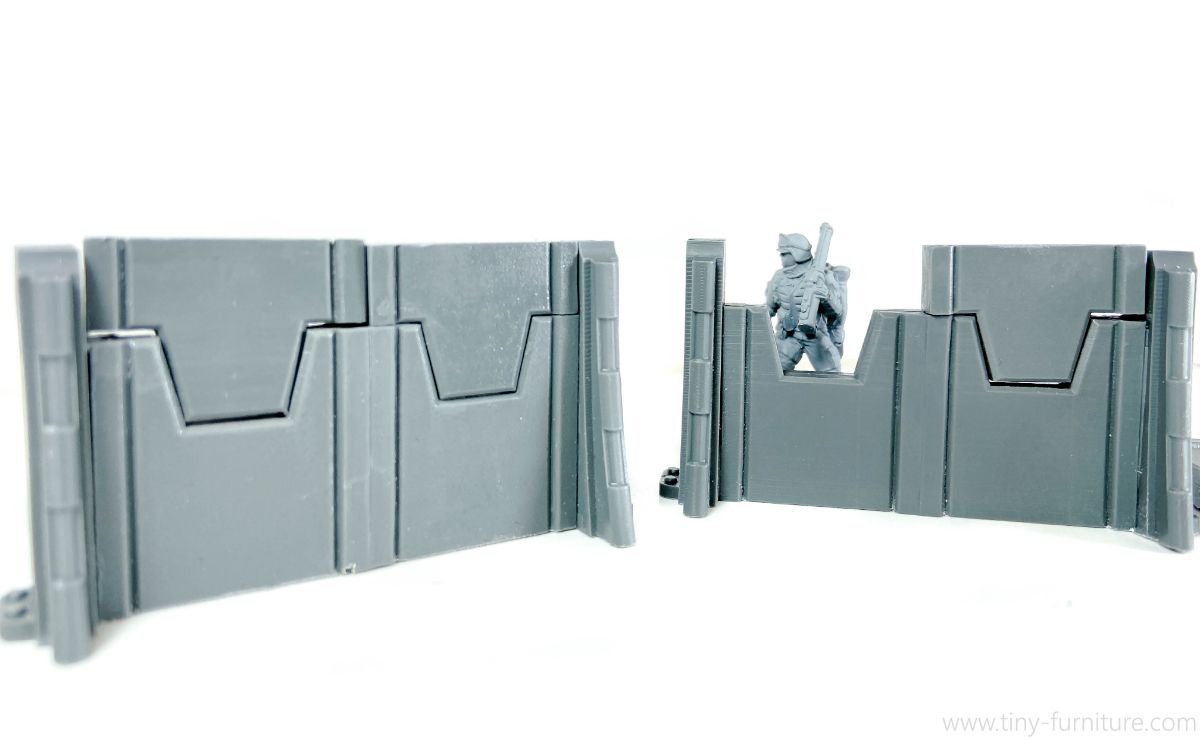 New arrivals in the Tiny Furniture Store!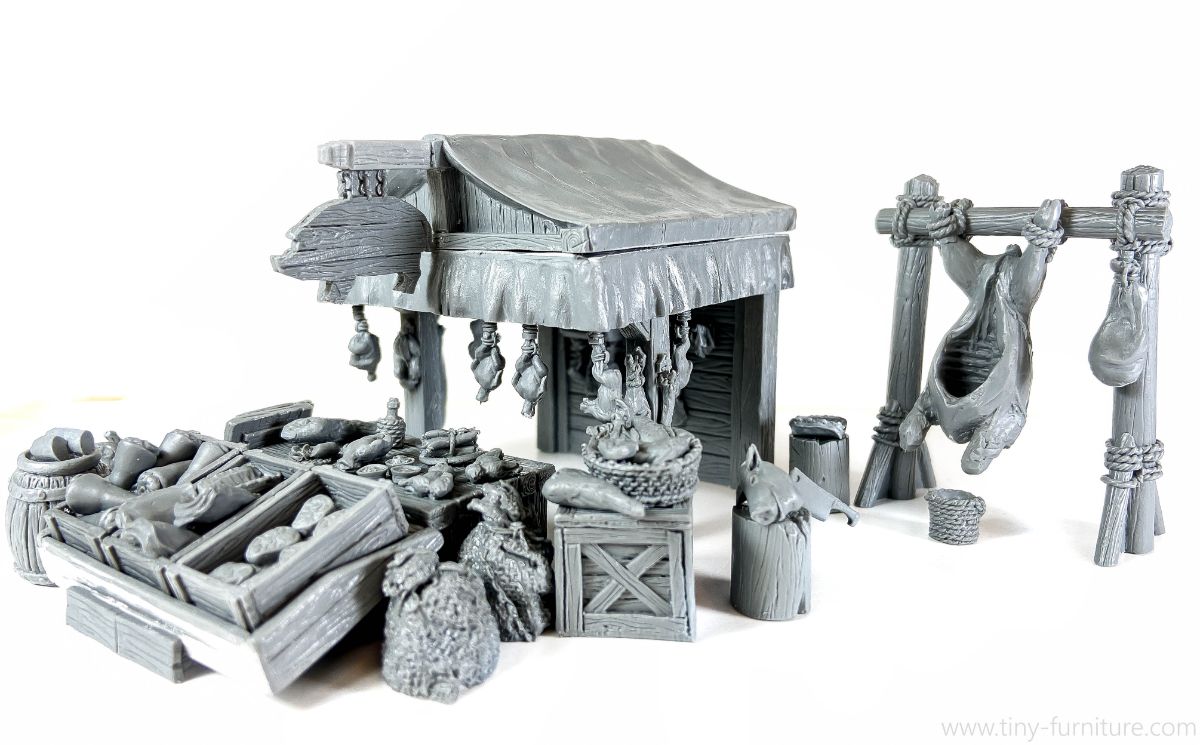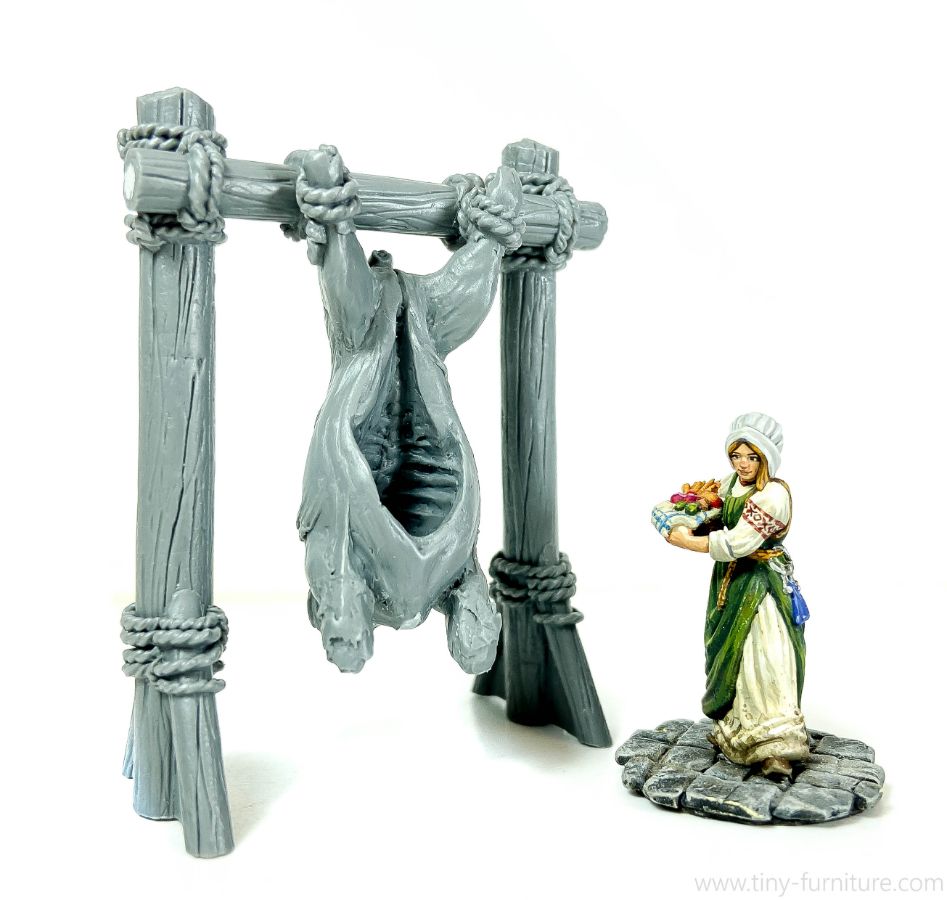 3) Torture racks (new version)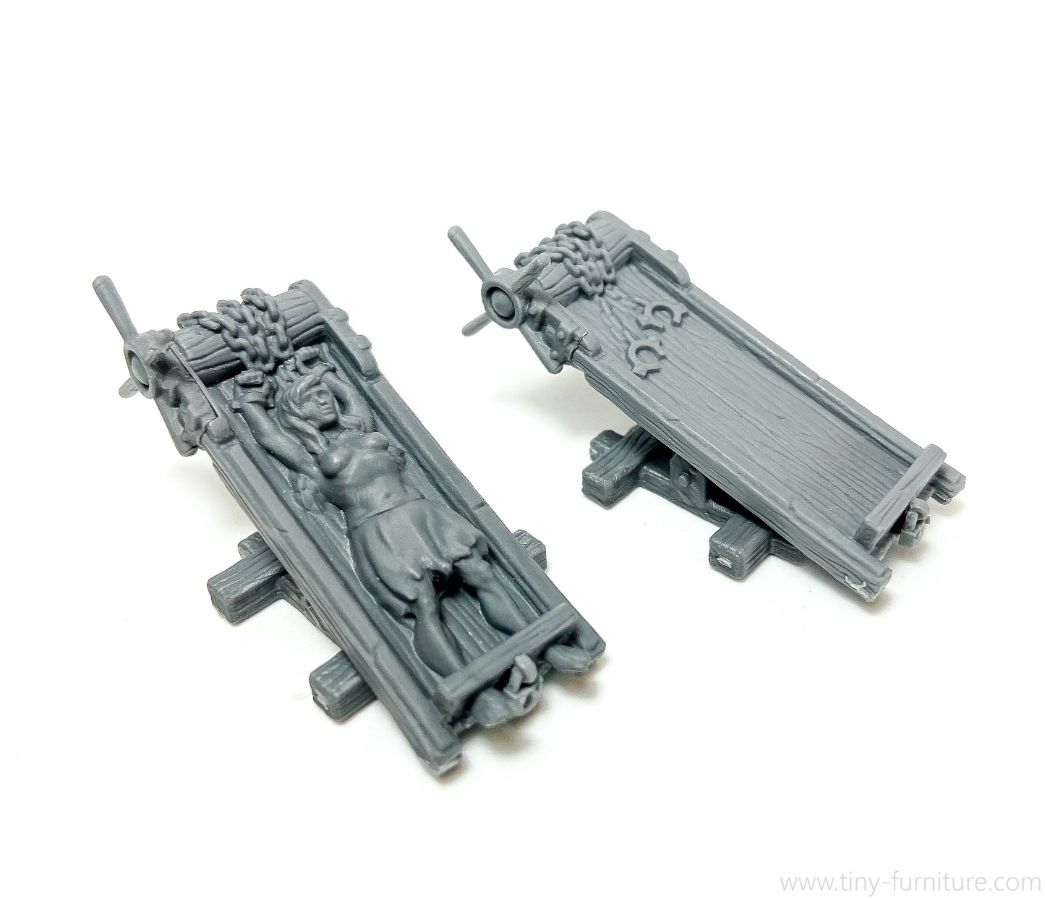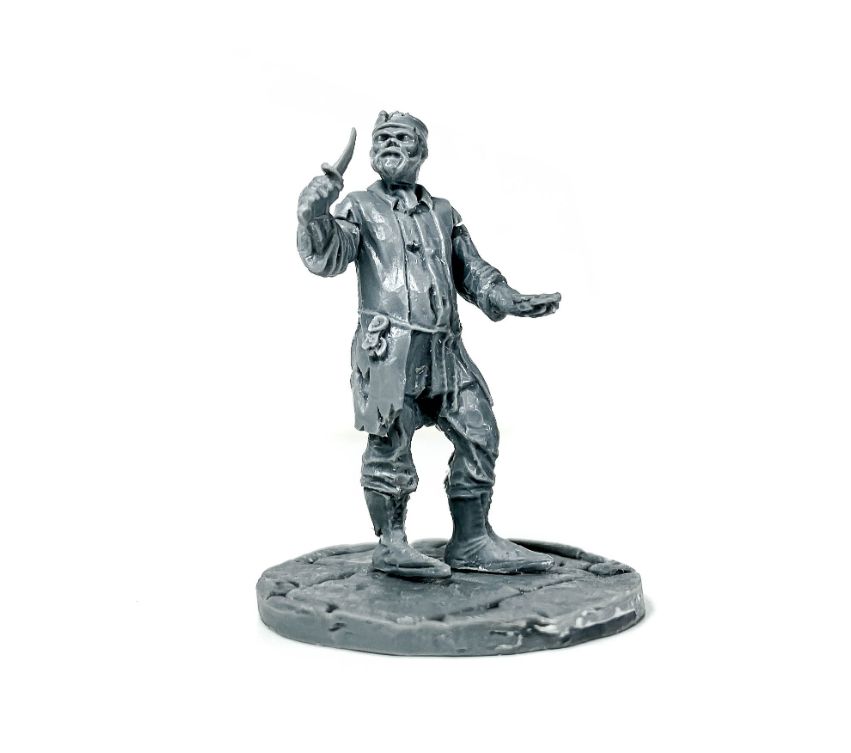 5) Zombie Monk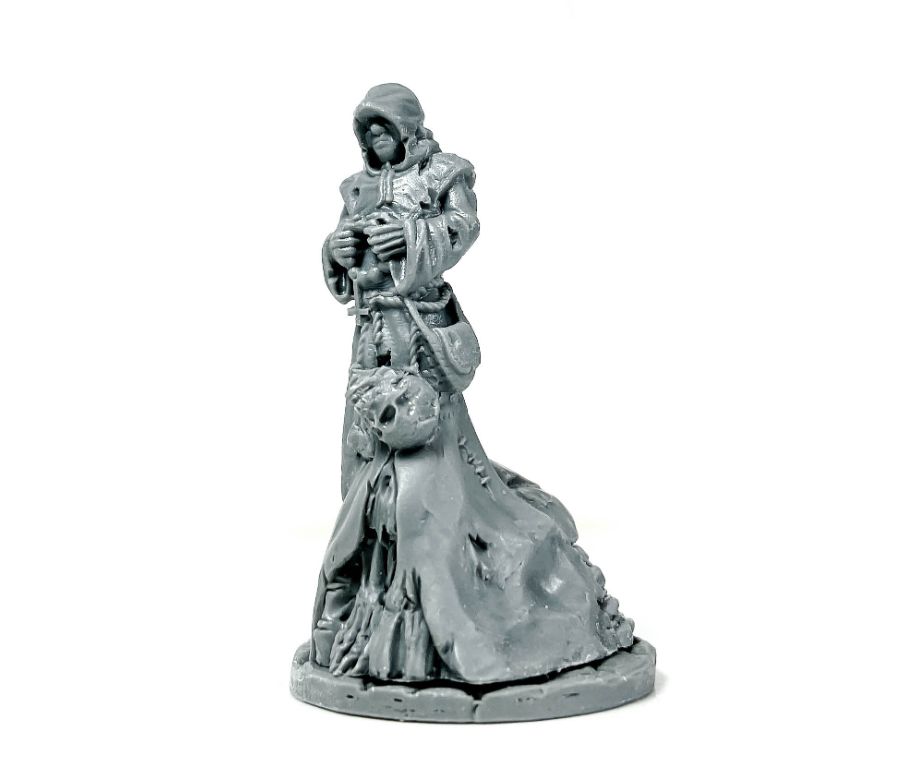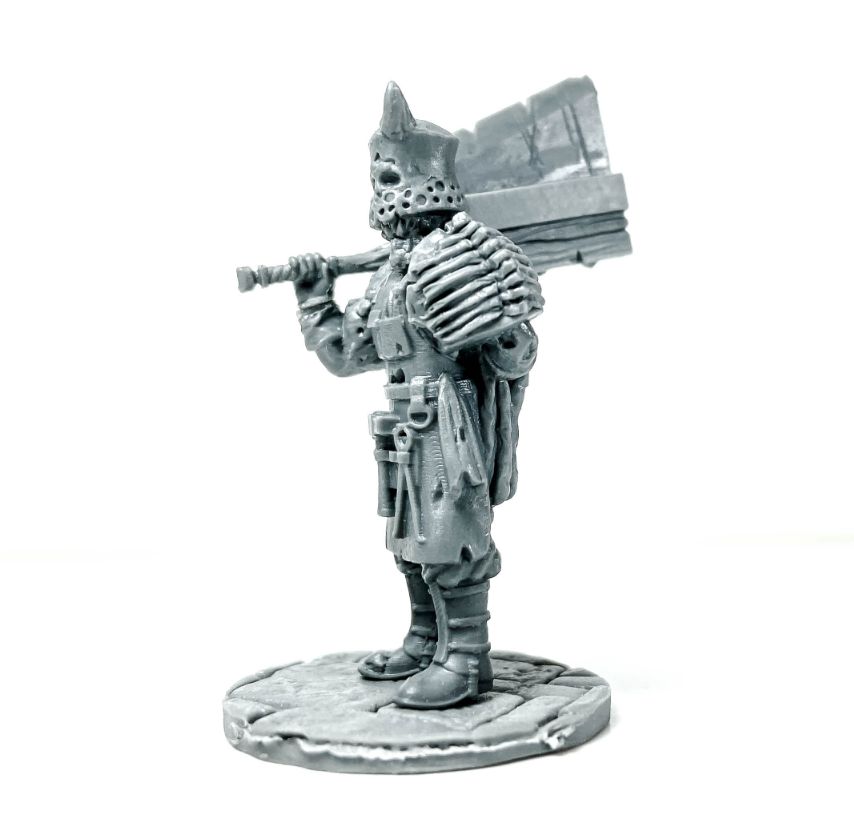 Hello Tinyfurnishers,
the situation with the shipping time is still not good. The average time for delivery a package from Russia to Europe or to the US, for now, is about 60-70 days (it was about 20 days before the virus problem). Also, there are no updates in tracking info now. For example: on the 1st of April the package left Russian borders and then only after 50 days we can see the next status - the package arrived at the country of destination.
News about it: https://www.wsj.com/articles/postal-package-deliveries-bogged-down-with-delays-backlogs-11590836400
That is all frustrating for you and for us too.
But we can do nothing about it. We just sculpt, cast, paint miniatures and ship your orders as fast as we can. And waiting for better times of course (registering searching issues on Russian Post website).
We know, that our customers are super-patient and nice people. But now we want to ask you to be even more patient.
Thank you for your orders and for your great support all these five years. We keep on and WILL BE keep on only because of you.
Cheers!
Tiny Furniture Team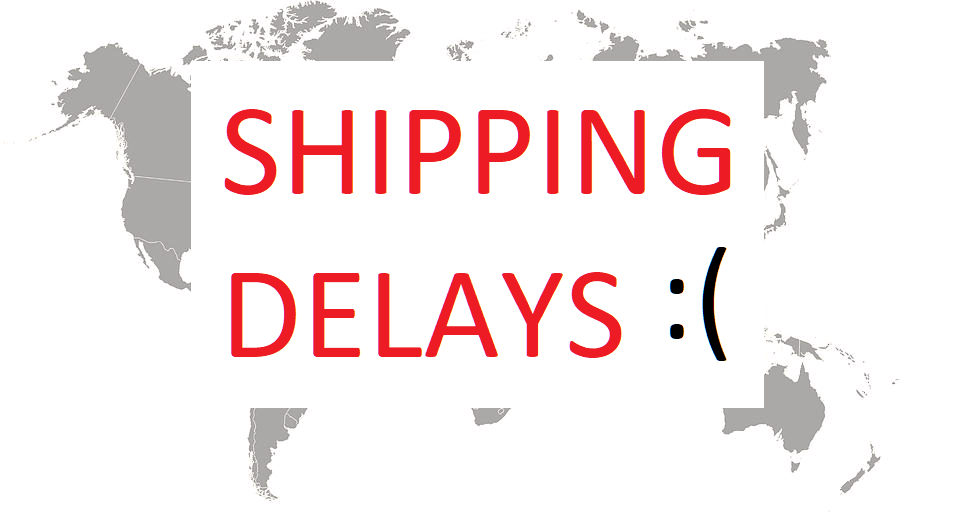 Happy to show you the new Tiny Furniture items!
1) Hayricks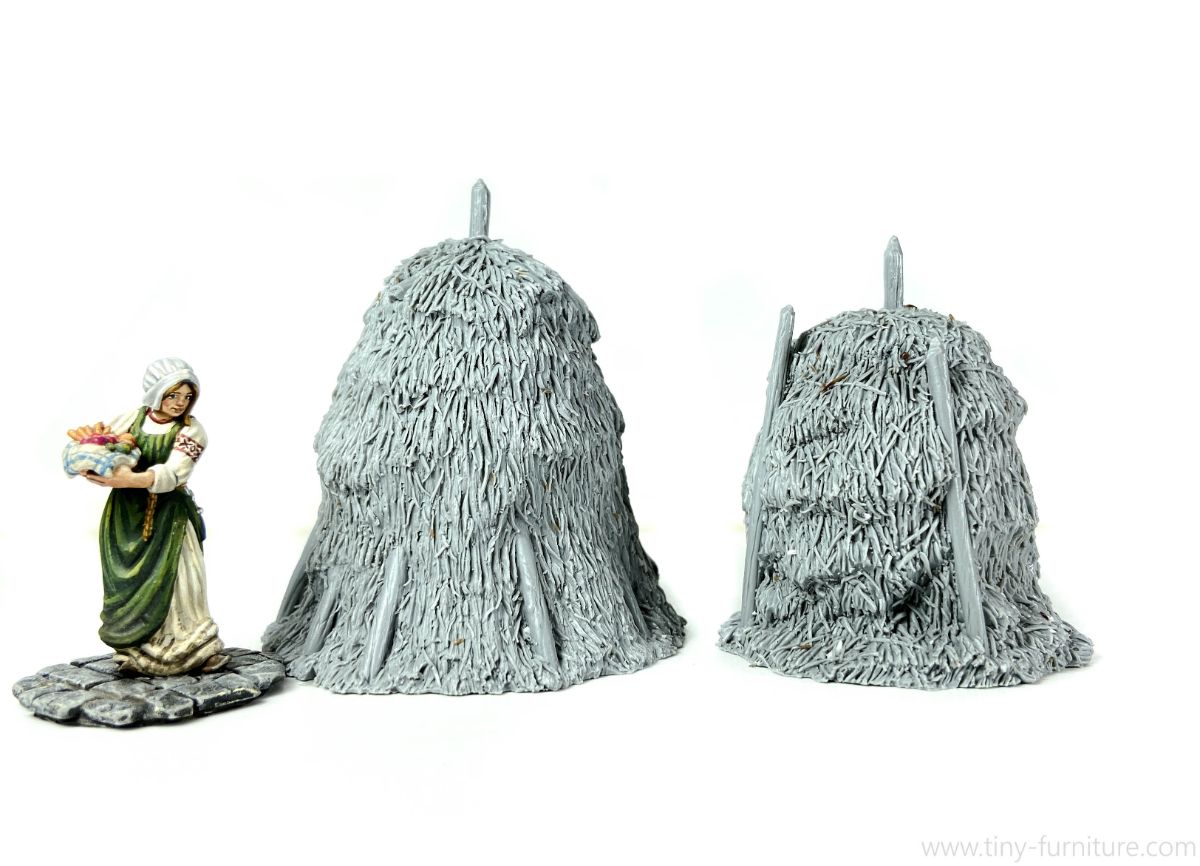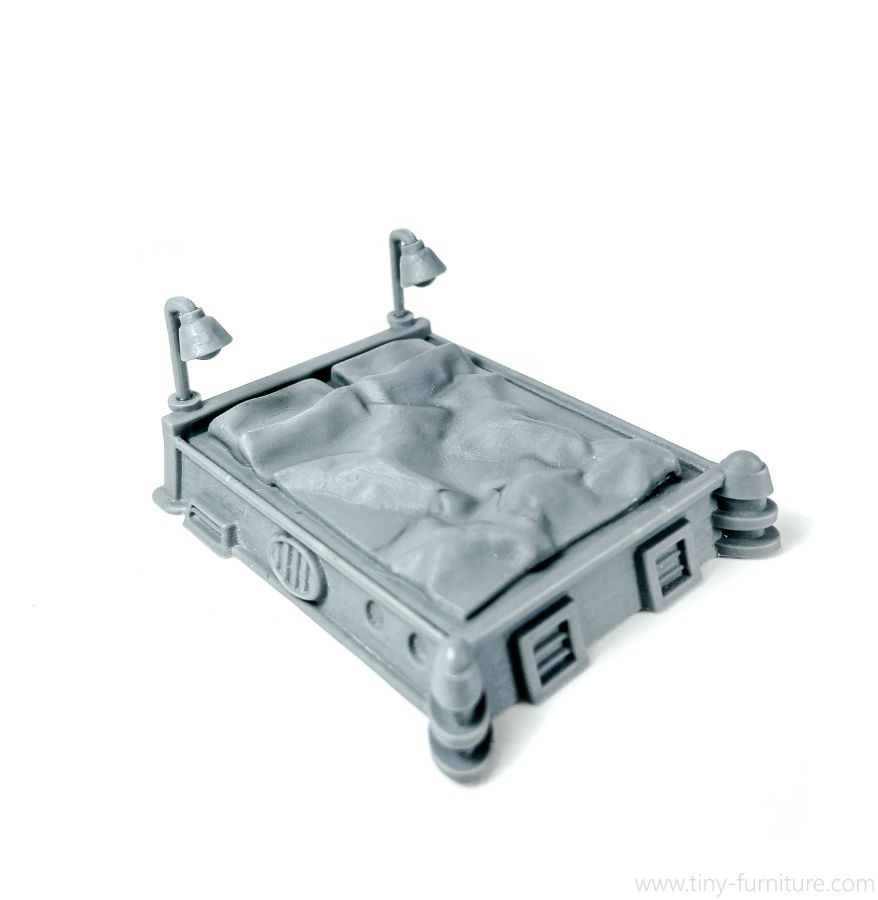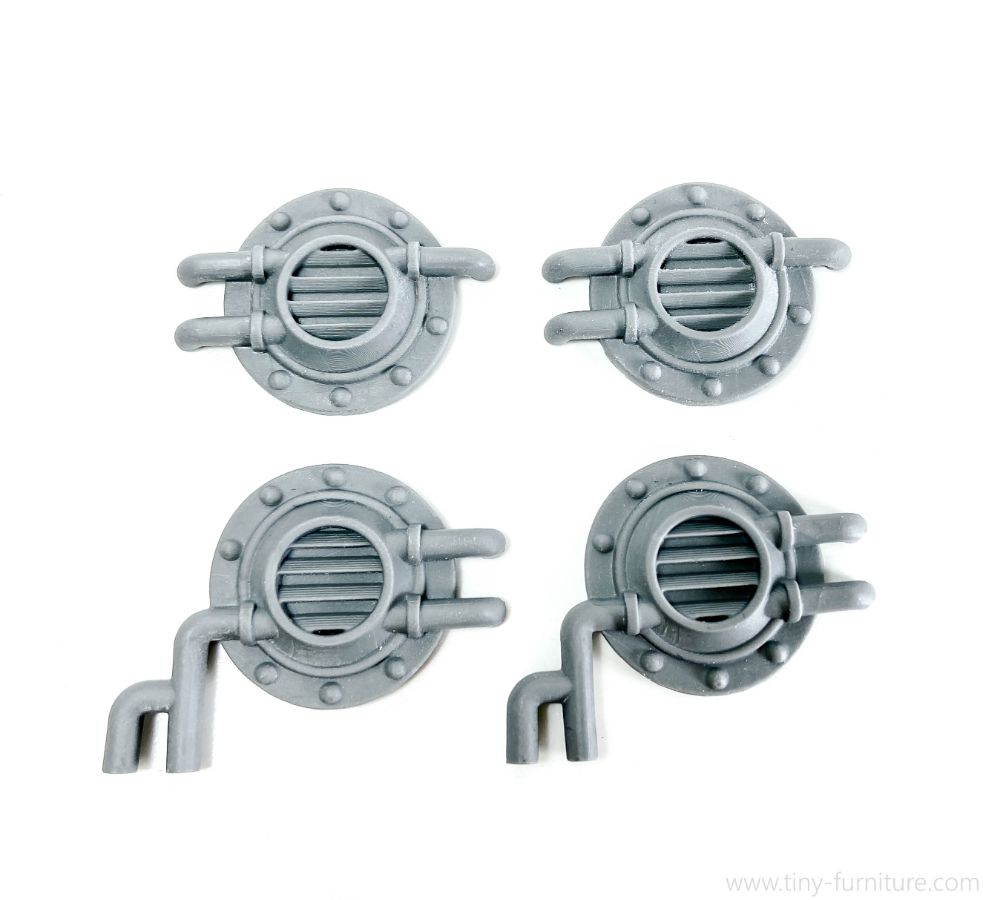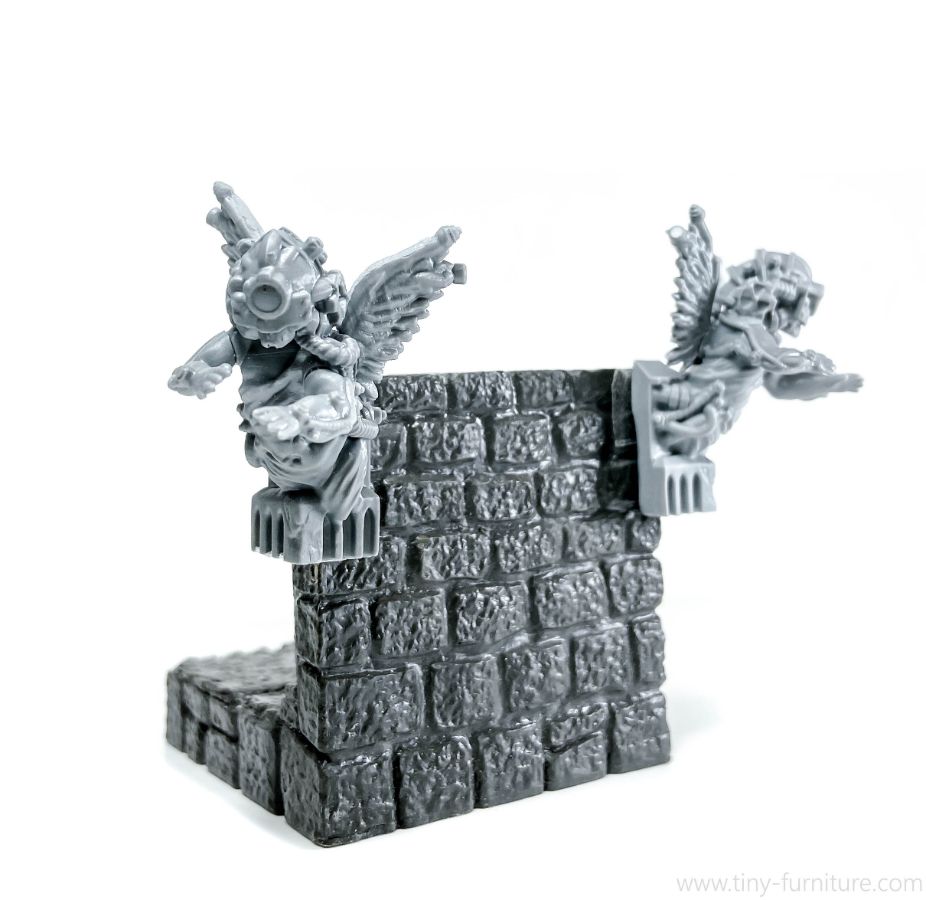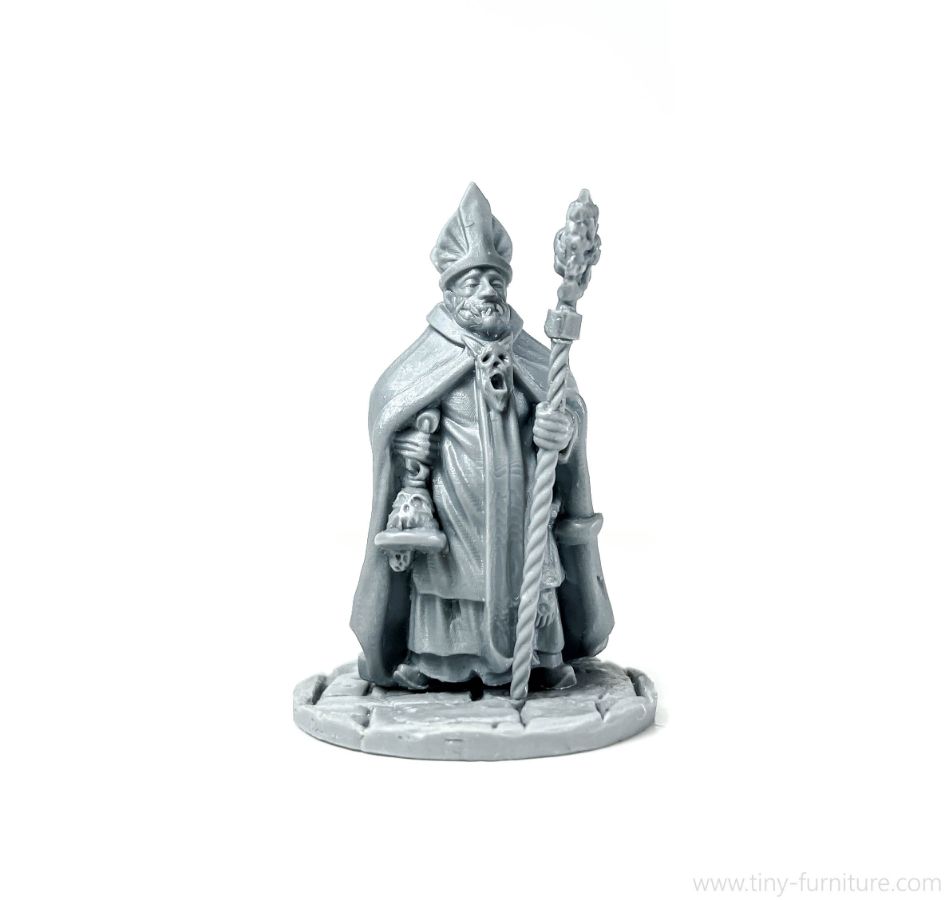 Cheers!
Tiny Furniture Team
Continue making Trolls furniture!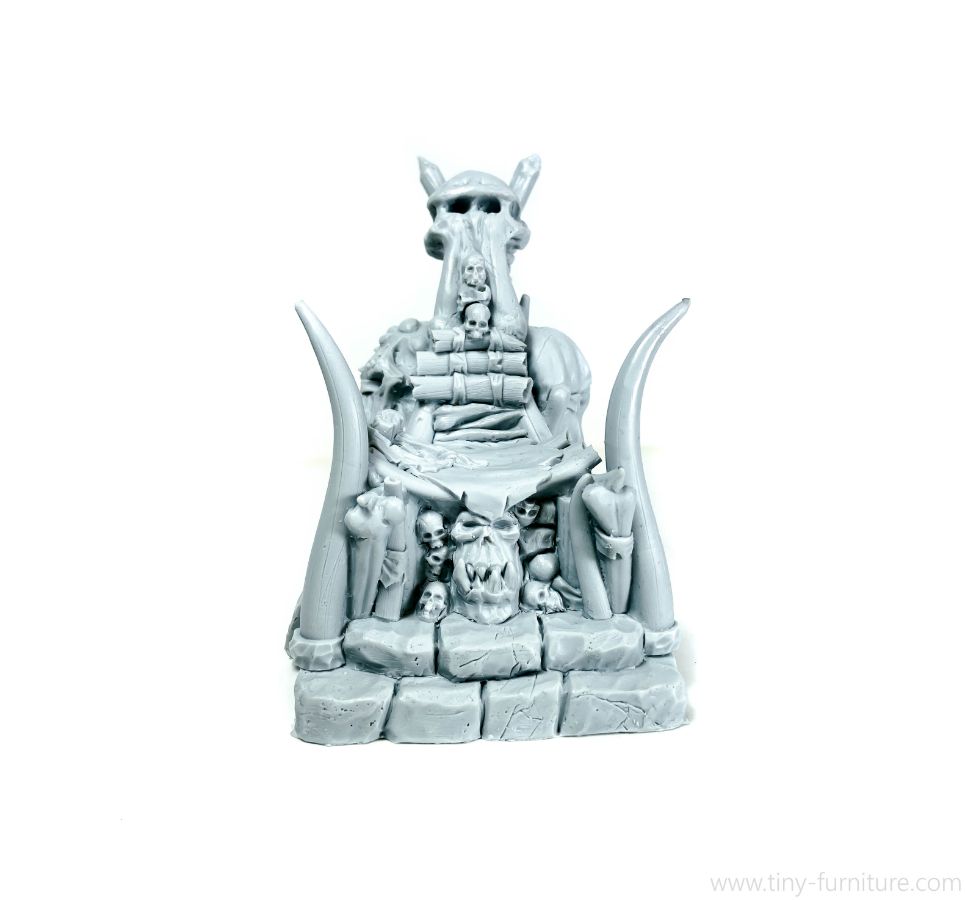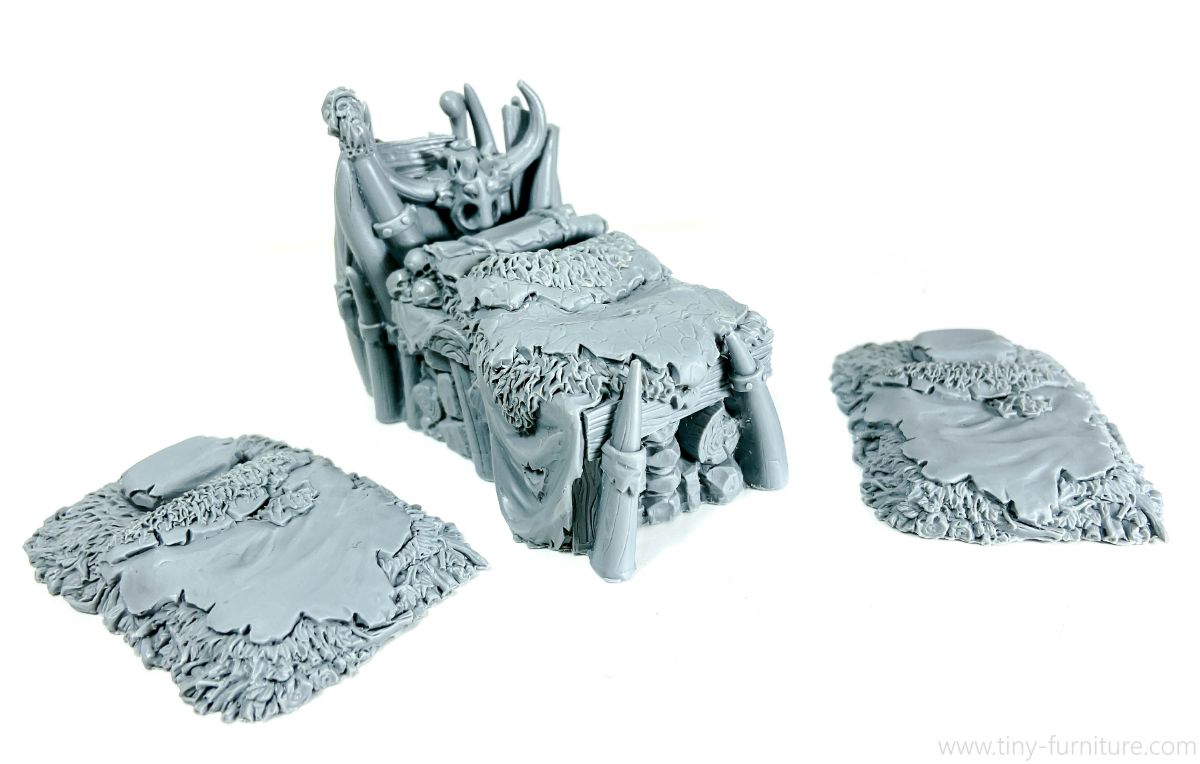 3) Finished this beautiful Junk cart for traveling across wildlands: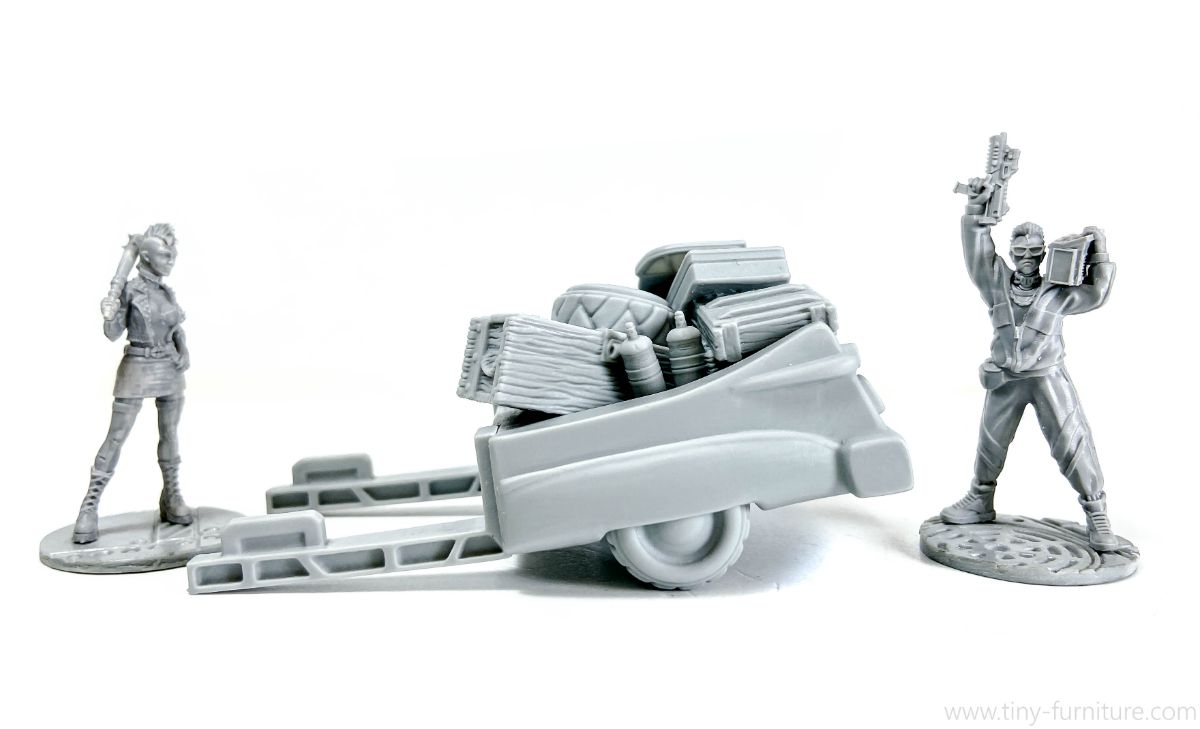 New items in the store!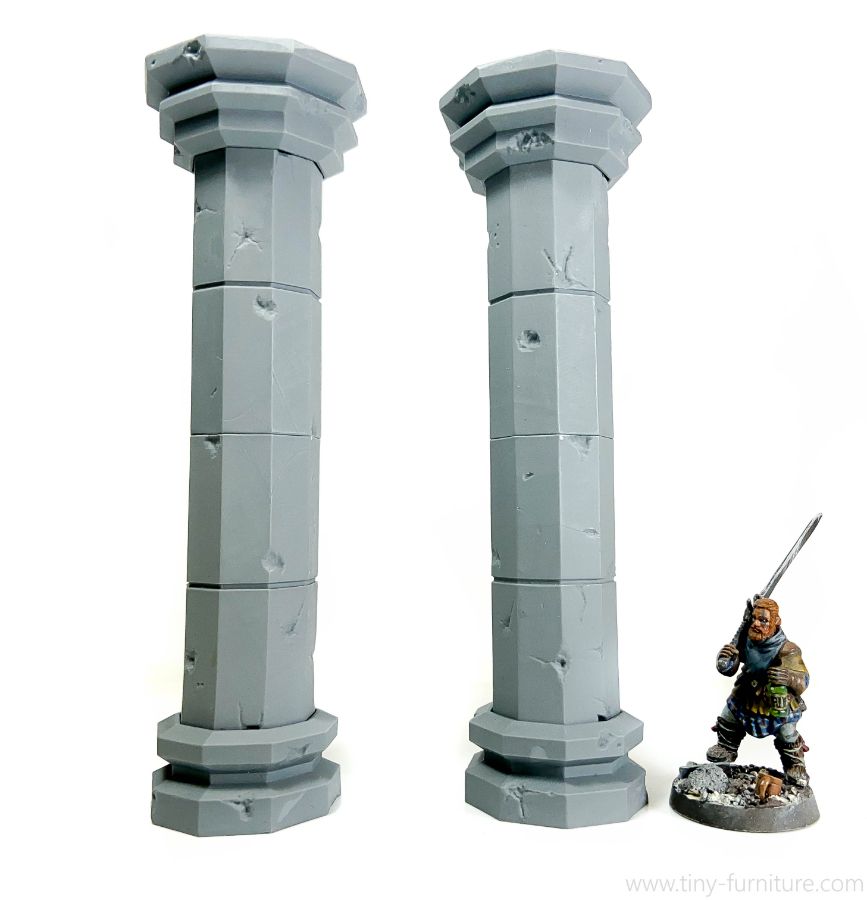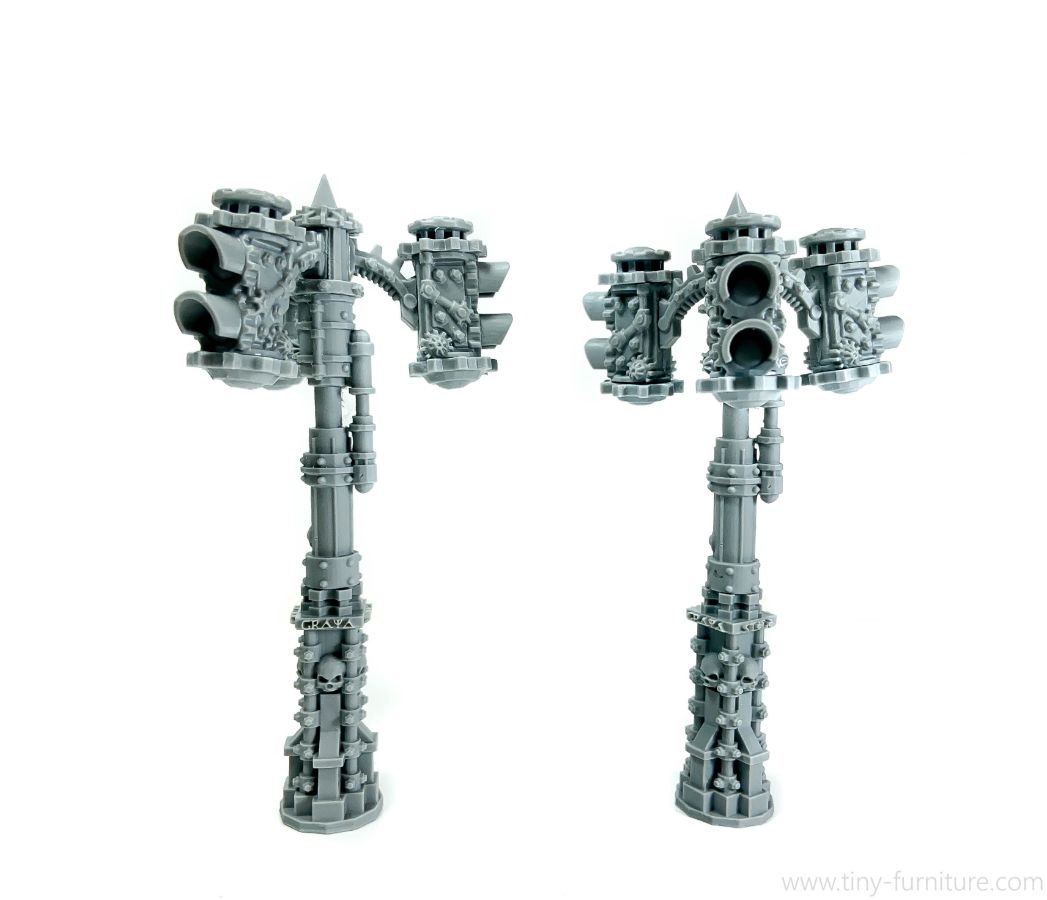 3) And more zombie peasants! http://tiny-furniture.com/products/category/figures#/